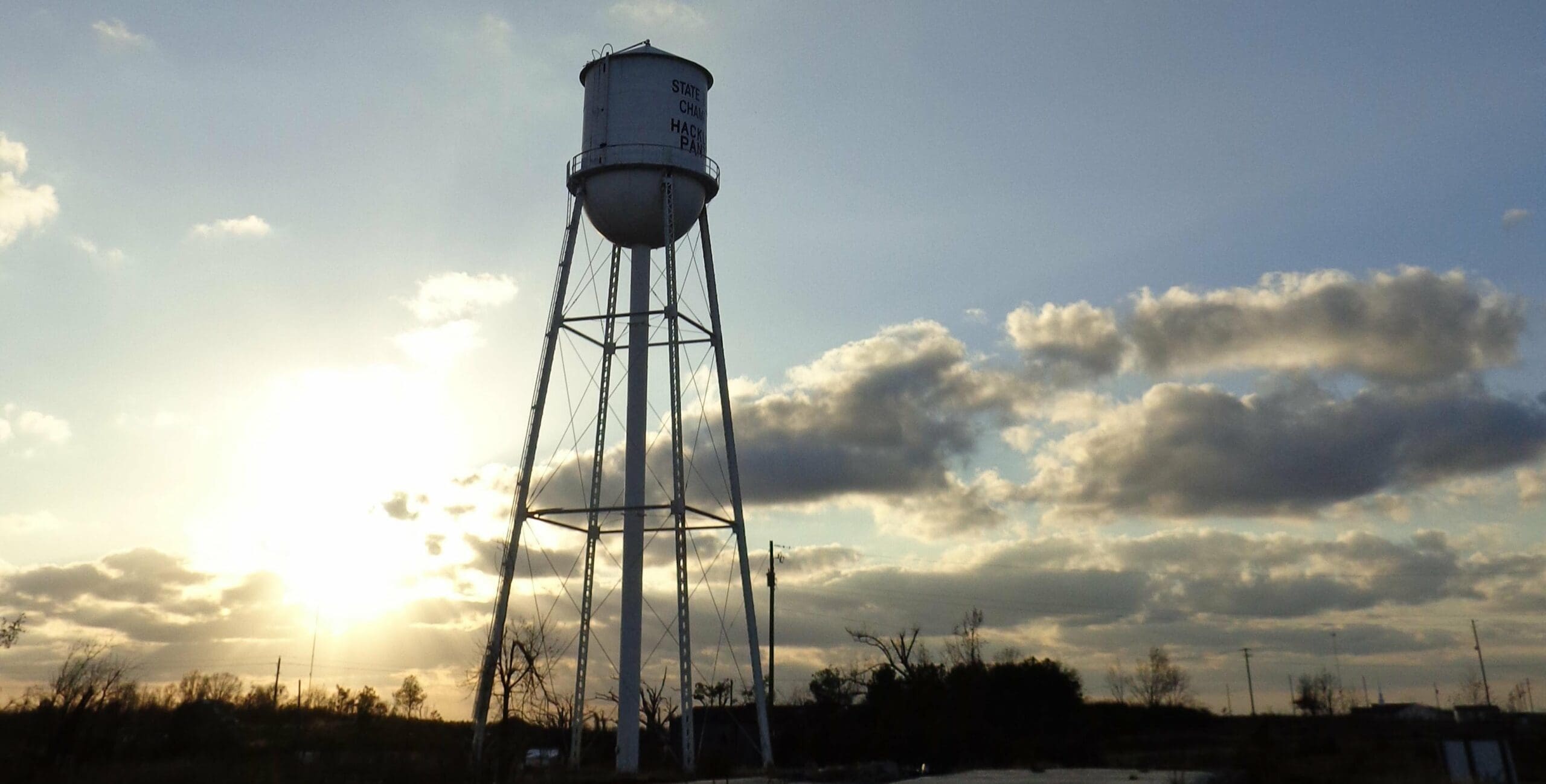 Essential Service Employee Identification Letters / Cards for Water – Wastewater Sector (Emergency Support Function – 3)
Water and Wastewater Operators, Maintenance Technicians, and other staff employed or contracted by Public Water Systems and/or Public Wastewater Systems are deemed "Essential Service" employees who should be exempt from most shelter-in-place orders by local or state governments in order to execute their duties of keeping the production and treatment of potable drinking water and treated wastewater discharges during this national emergency.
At a minimum the language on the letter or card should identify the staff member (or contractor) by name as it appears on their federal / state identification card or driver's license, that person's title or job function, and the county or parish that the staff member is required to travel. This information, along with the words "Essential Service Employee" in bold print with the Public Water / Wastewater System Name, signed and dated by the responsible local official (mayor, board or commission chairperson) of the Public Water / Wastewater System.
This letter or card should be carried at all times by the Essential Service Employee and presented to law enforcement or National Guard if challenged.
If your rural community water or wastewater system is experiencing challenges during this pandemic and would like more information about available technical assistance and capital resources, please call 479-443-2700 to connect with one of our Community Environmental Management staff in your area. These services are provided through the Rural Community Assistance Partnership (RCAP, Inc.), of which Communities Unlimited is the southern regional partner serving the following states: AL, AR, LA, MS, OK, TN and TX.
For more information about the Families First and CARES Act for nonprofits and/or public entities, please see our FAQs.
By: Tommy Ricks, Director of Environmental Services – Communities Unlimited