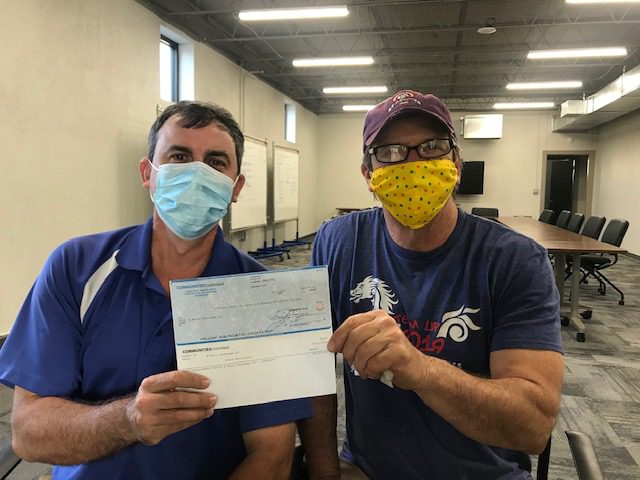 Business Lessons Learned: Credit and Cash Flow
Ephraim Woolf, Jr., owns E Woolf Landscape LLC, based in Alexandria, Louisiana. E Woolf Landscape is a full-service landscaping company offering landscape design and installation, landscape maintenance, pesticide application, irrigation system installation and hardscape design and installation including patios, sidewalks and brickwork.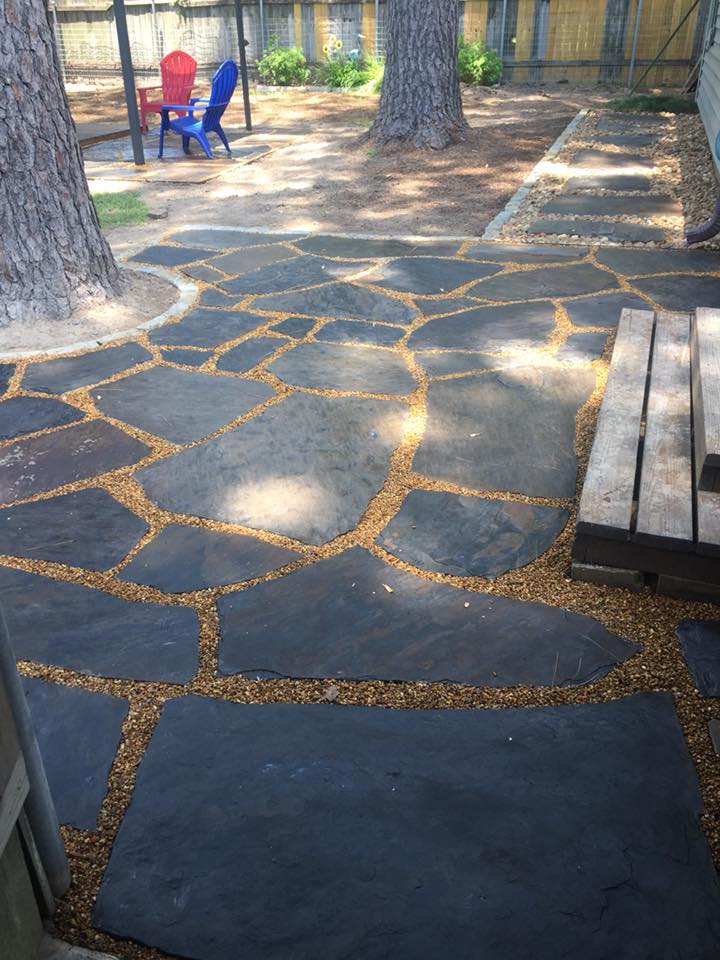 After getting off to a strong start in 2017 and 2018,  Ephraim invested in equipment and staff to support a 20% increase in 2019.  Unfortunately, a series of events, including a tornado, resulted in only modest growth  – not enough to support the additional costs of new equipment and employees.
Like many entrepreneurs, Ephraim did not reduce costs quickly and was soon relying on credit cards and lines of credit, causing more cash flow problems. Ephraim began working with Central Louisiana Economic Development Alliance (CLEDA), who referred him to CU for a small business loan to pay off some high-interest debt and provide needed working capital.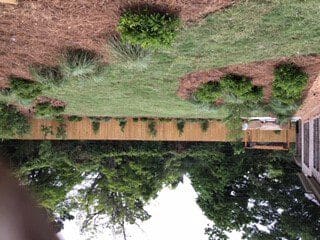 His business quickly saw results. Ephraim has already seen an improvement in cash flow. The loan reduced his monthly payments on high-interest credit lines by $700. Ephraim said, "I've gotten immediate results from paying off the high-interest debt.  The cash flow is better. I didn't realize how much those debts were holding me back. I've started a reserve fund both personally and in the business.  Something I've never been able to do. I'm no longer living from payroll to payroll. It's very freeing. This has definitely been a game-changer for us!  Thanks for all your help."