Lupe Ruiz and Ram Ramirez started Wing Champs in Raymondville, Texas, a rural community of 10,880 with a poverty rate of more than 40%. Wing Champs employs more than 20 people. A significant number for a rural community that is reeling from the closure of two major employers.
The restaurant did well initially, but they eventually suffered cash flow issues due, in part, to a lack of business management training. They had started Wing Champs using a business loan from the City of Raymondville Economic Development Corporation (REDC).
But Lupe Ruiz admits they struggled, in part because neither knew much about business management.
"I think our biggest challenge was knowing how to run a business," he said. "We just went too fast, not knowing what we should have known."
When the business had trouble making its loan payments, REDC referred them to Communities Unlimited.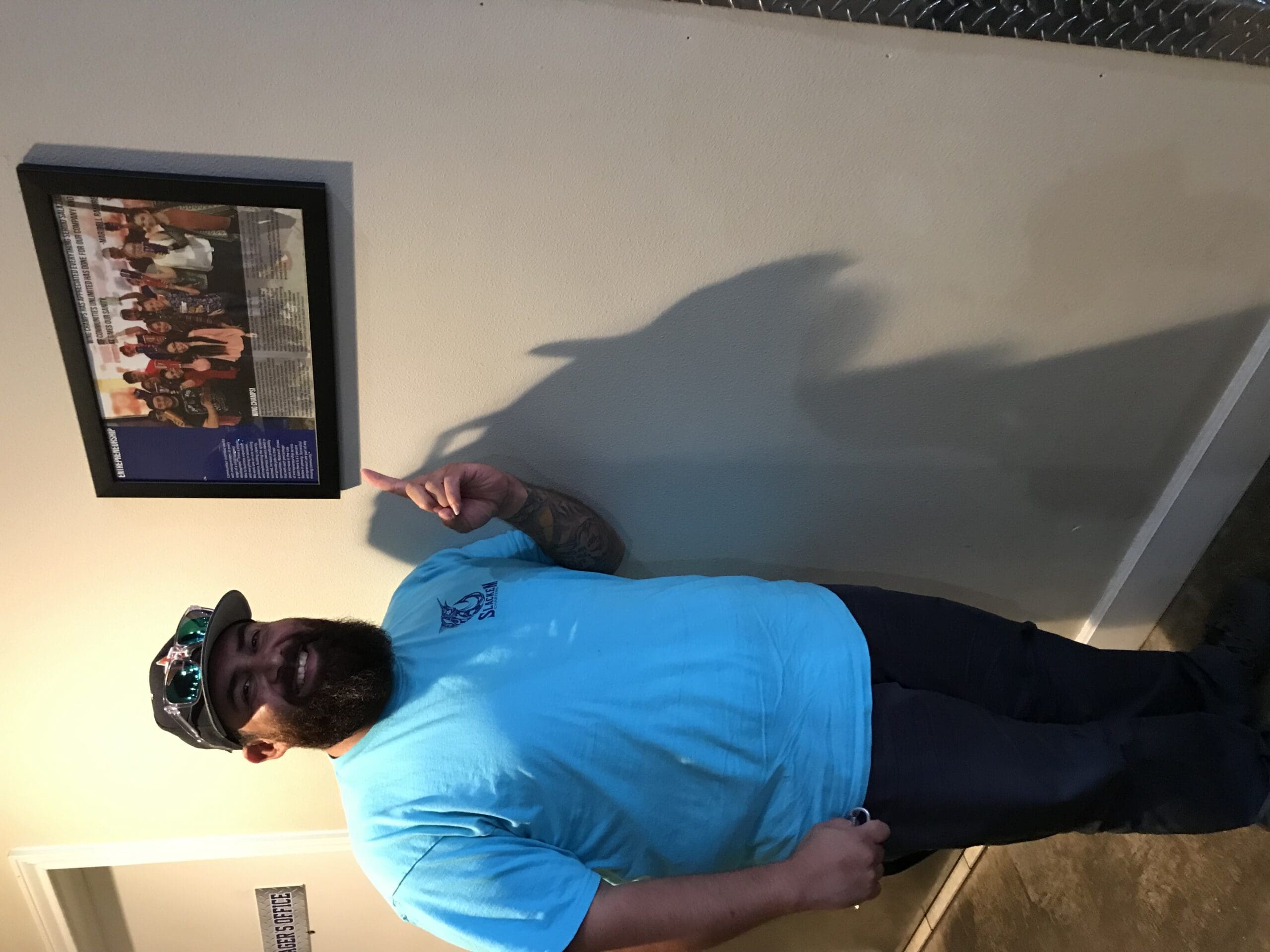 Communities Unlimited began by offering the owners one-on-one consulting with CU management consultants and training on a cash flow tool. Communities Unlimited also accompanied the business owners to meetings with REDC to support and help them form a plan for meeting their loan obligations.
Lupe said, "The biggest challenge to rural business is assistance or funding, or that kind of assistance to help you start your business."
His advice to those wanting to start their own business is, "Do your research on what it is you want to do, why you want to do it, how you want to do it, where you're going to do it and when you're going to do it," he said. "And I think number two would be to get educated on 'Business 101' and 'Accounting 101.' We didn't have that knowledge base of what it took to run a business. We came in blindly. Our own city didn't have classes to give us business education."
The business soon began thriving again — then COVID-19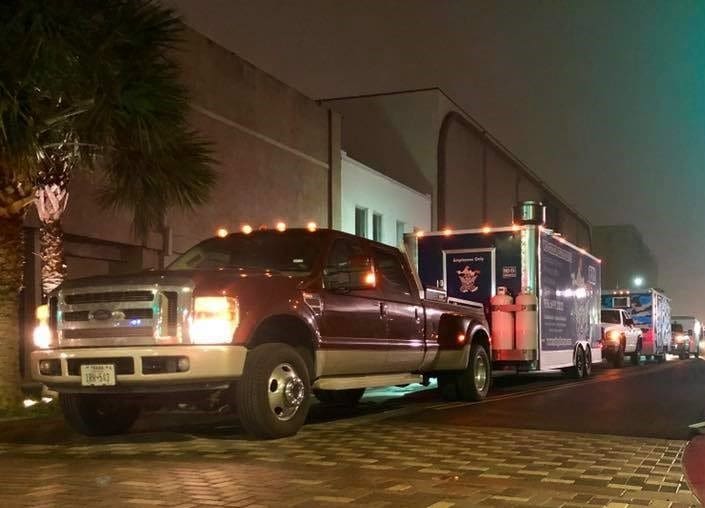 hit, and the governor shut everything down.
"I'm not going to lie, we did panic a little bit," Lupe said. "You know, 'what are we going to do? We're a sit-down restaurant.'"
They had to pivot, so the set about doing it, starting with offering curbside pickup service. They also began offering delivery, something they had never done before. It worked so well; they decided to continue the service, even after the restaurant was allowed to reopen. They also were able to secure a PPP loan from one of Communities Unlimited's partners, allowing them to put their staff back to work.
Lupe said preparation and adaptability are essential for any business, but especially for those struggling to make it through the COVID-19 crisis.
"Be ready for whatever situation is coming," he said. "Just because you have to shut down doesn't mean you have to go out of business. Adapt."