DERMOTT, AR — Dermott, Arkansas, had a lot of potential, with good job sources nearby, a large younger population and the desire to improve. But it also had several issues that were subverting its growth potential, and city officials weren't sure where to begin to address the problems.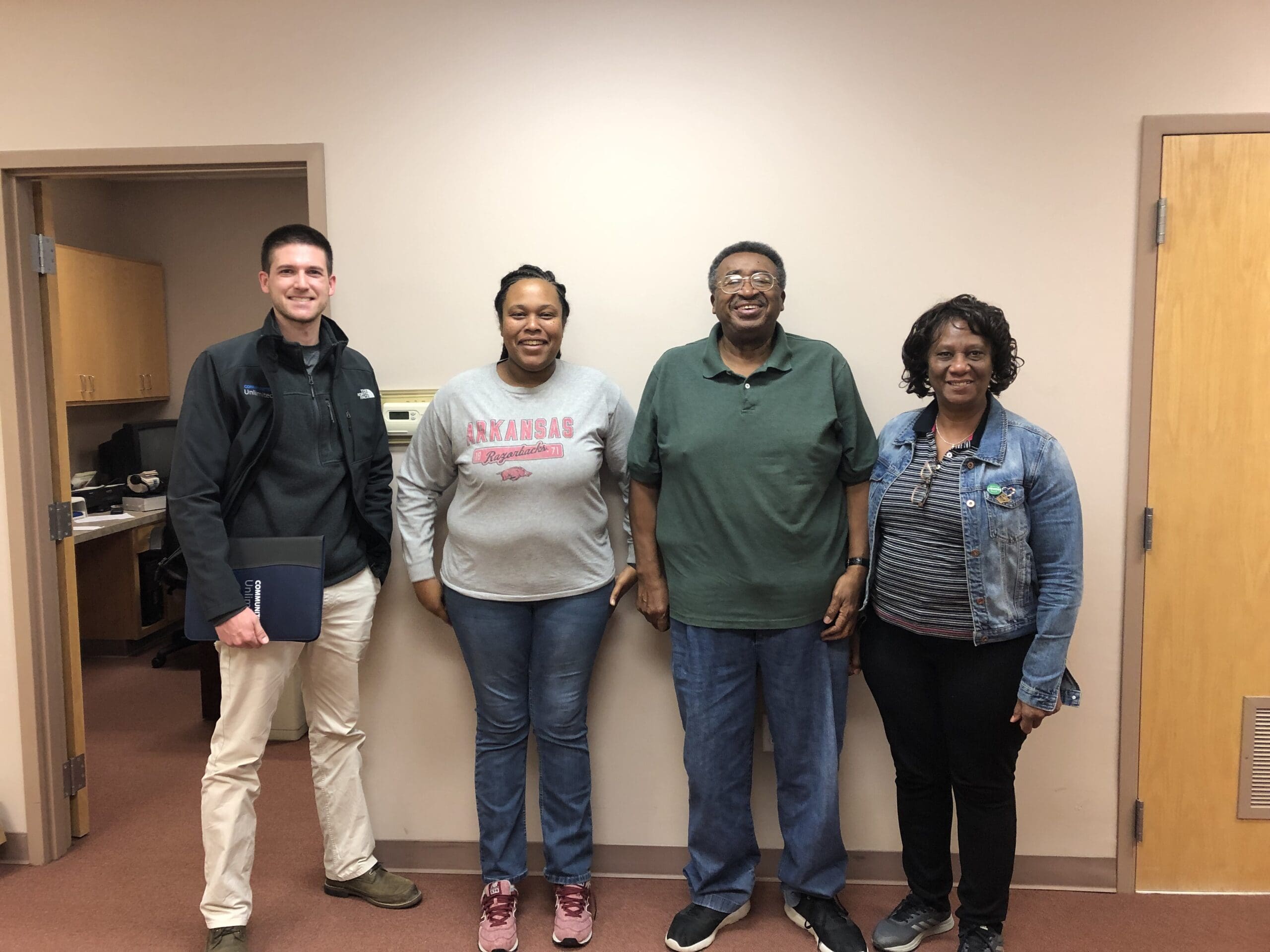 They needed a way to bring community sustainability to their city, as well as to bring their utilities and emergency services into compliance.
Dermott lies in the Mississippi River Delta region of southeast Arkansas in what has traditionally been a high-poverty area of Arkansas.
One of the goals of Dermott's city leaders was to build the community's sustainability by encouraging residents to start their own businesses. The building blocks were there, but city leaders needed a solid foundation on which to build.
The answers came when they applied for a foundation grant to help bring a grocery store to the city. In response to the application, a feasibility study was requested.
Communities Unlimited was called in to conduct that study. It was the start of a relationship that would give Dermott hope for much more than just a grocery store.
One of the goals of Dermott's leaders was to jump-start local business ownership. Communities Unlimited brought in members of its Community Sustainability team to evaluate what tools would be needed to achieve this goal.
In late 2018, Communities Unlimited hosted a "How to Start a Business" workshop.
Fifteen potential entrepreneurs showed up to the workshop.
Of the 15 at the workshop, eight participants signed scopes of services to continue working with Communities Unlimited on developing their business ideas.
The approach in Dermott is a perfect example of how Communities Unlimited doesn't use a one-size-fits-all approach to community sustainability. Representatives from Communities Unlimited started by meeting with city or town leaders and getting a feel for the town from the inside out.
Understanding that one of the best ways to build a community is to build community pride, Communities Unlimited works with those who have been successful in town, longtime residents with a sense of pride and history, and those with ideas on how to grow the local economy. They can be strong pillars in revitalizing a community.
While working with Dermott leaders on community sustainability, Communities Unlimited staff discovered the city had utility issues it was trying to address.
Dermott was looking to obtain funding to pay for several water and sewer system improvements, including rehabilitating its aging water tank and improving the wastewater system, which was facing regulatory compliance issues. The city was asking for about $4.5 million in funding for the improvements.
As part of obtaining the rate information, Communities Unlimited conducted a rate study for Dermott and determined the city would need to increase its water and sewer rates in order to facilitate the water and sewer project. The city council agreed and increased the rates.
The water and sewer project brought forth another issue. It was discovered that the city lacked a proper map for properties within the city limits.
Mayor Walter Donald asked Communities Unlimited about GIS mapping. The plan is to initiate a GIS mapping project about the same time the water and wastewater improvements are being made, so the water and wastewater system can be mapped properly as it is upgraded and new meters put in. It will also update the maps for emergency services.
Dermott was still looking to get its own grocery store. But the earlier feasibility study revealed one couldn't be supported with Dermott's current population.
But representatives of Communities Unlimited had a plan: opening a farmer's market. The seasonal market could serve as a test run for a grocery later down the line. It could also give local farmers a place to sell their fruits and vegetables and fuel the entrepreneurial spirit growing in the city.
Dermott has several projects underway, and several goals yet meet. But one thing is certain — Communities Unlimited will be there every step of the way.