Read the full article by Jessica Glendinning "COVID-19: Rural America's Opportunity" at https://www.ruralrise.org/covid-19-rural-americas-opportunity/.
Ines Polonius, CEO at Communities Unlimited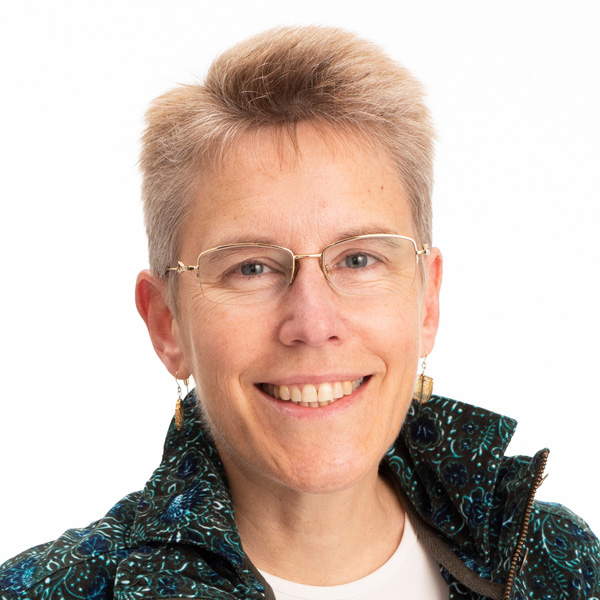 Social distancing is Rural America's competitive advantage. Urban areas make up only 3% of the U.S. land area but are home to more than 80% of the population.
Young people, now more than ever, want to come back home to rural places. Intentional entrepreneurial ecosystems will help.
On July 5, 2020, The Hill concluded that a combination of the coronavirus pandemic, economic uncertainty, and social unrest is prompting waves of Americans from large cities to permanently relocate to more sparsely populated areas.