Communities Unlimited (CU) is a non-profit and CDFI that works to unwind generations of inequity and disinvestment in the rural south. CU primarily serves communities of color in the rural regions of Alabama, Arkansas, Louisiana, Mississippi, Oklahoma, Tennessee and Texas— areas with high rates of poverty and food insecurity. Through a wide array of technical assistance and access to capital, CU works to provide entrepreneurs with the tools necessary to start and grow their small businesses. CU offers a parallel of extensive technical assistance specifically targeted at financial management and lending through their CDFI. CU addresses what they see as the three issues that entrepreneurs, specifically entrepreneurs of color face, which are: a lack of access to markets, not enough critical capital at both the startup and growth phases, and management capacity.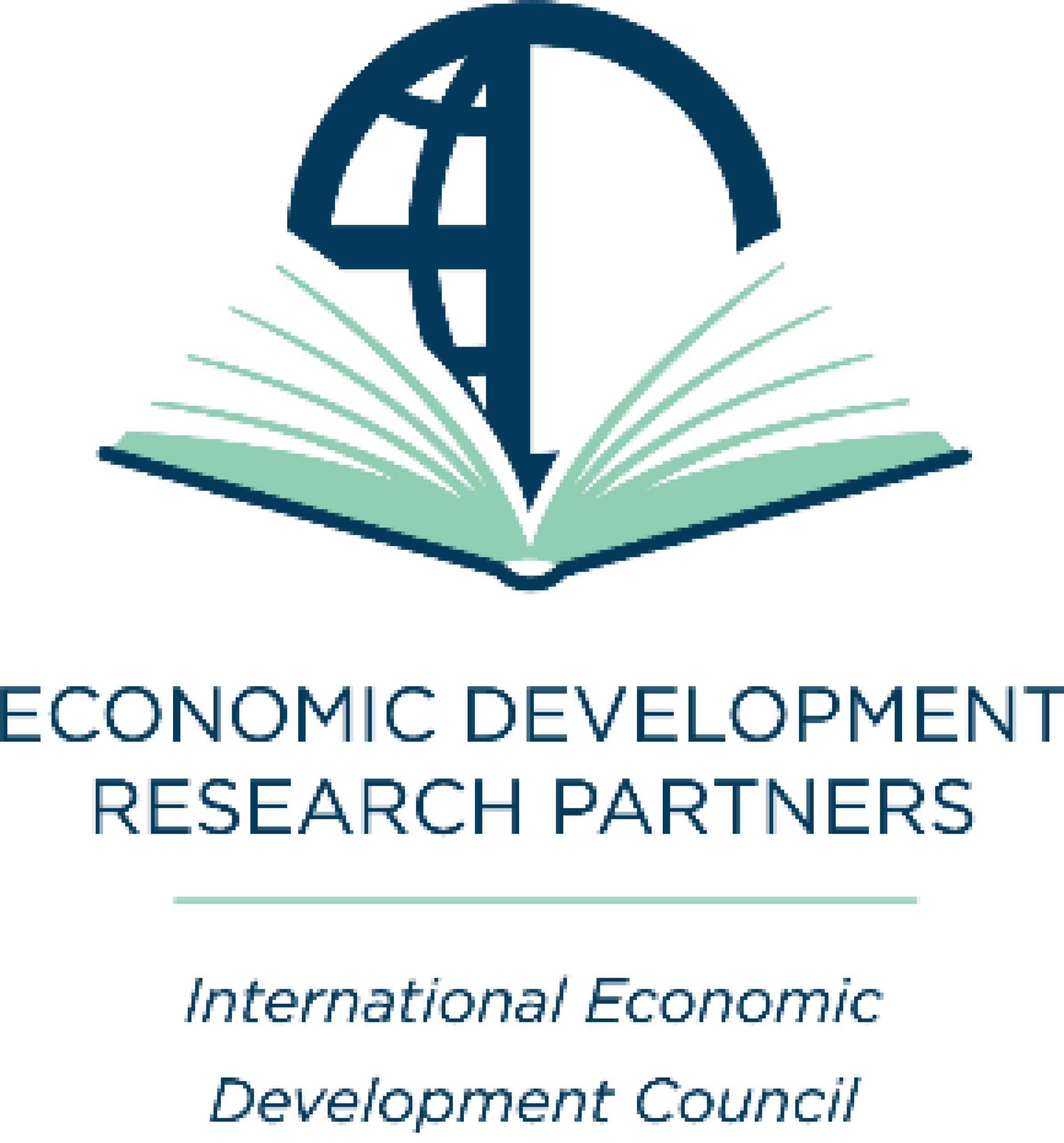 Who is this program made to help?
Majority Black-, minority-owned small businesses in seven states in the southern United States, an area with a large number of rural communities, a high minority population, and high rates of poverty and food insecurity.
How is it doing that?
Technical Assistance. The majority of Communities Unlimited's technical assistance is in financial management, with 40 different products, with a focus in financial literacy (i.e. bookkeeping, sales, customer retention, and marketing.) Regardless of the skill being taught, CU works one-on-one to help entrepreneurs learn the skills needed to make their businesses succeed. The average client spends 36 individual hours with a CU team member.
Working in parallel with technical assistance. The loan team and the technical assistance team work hand and hand, helping the businesses through the process simultaneously ensuring that the entrepreneur gets what they need, when they need it, whether that is an emergency loan or a cash flow issue. If the loan officer finds a problem, the TA team can help solve it.
Right-sizing the loan. With the technical assistance team's input, CU identifies and typically loans out exactly the amount the business needs at that moment—with the entrepreneur knowing that they can apply for multiple loans down the road according to their needs. In most cases, if a business has enough collateral, they receive the full amount requested from the CDFI. CU purposefully works with the client to ensure they do not receive more than they need. When the business requests their second or third loan, the process is streamlined and can be approved in less than 24 hours because CU already has all of their information.
Relationship lending. Instead of only looking at the credit score to decide whether an entrepreneur qualifies for a loan, CU pulls a credit report, and talks with the client about the score and gives the entrepreneur an opportunity to explain their debt, or go on a payment plan, allowing CU to accept their loan application. When CU is unable to give a loan based on SBA guidelines or other regulations, they disclose the reasons to the entrepreneur and, whenever possible, help them address some of the issues, helping them clear the path for a potential loan in the future. As a CDFI, CU always takes collateral, not as a decision factor, but to ensure that the entrepreneur is fully committed in the process.
Contact information
Ines Polonius, Executive Director, gro.UseitinummoC@suinoloP.senI