Kendall Weir, from Marfa Texas, is one of the many people who lost their job during COVID-19. She started to wonder what was next and how she was going to move on. The Pandemic started forcing so many to work from home. Being indoors was taking a toll on their well-being. Kendall knew that isolation was taking the sense of community away from the town of Marfa. People needed access to their hobbies and interests.
What better time for her to focus on a career that she enjoyed, than right now? Kendall said.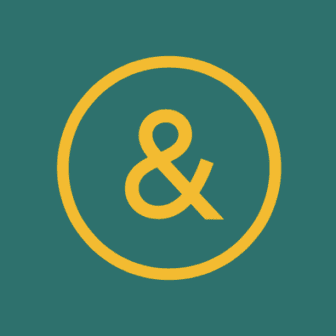 Kendall Needed a Plan
After a bit of brainstorming and talking to her family and friends, Kendall came up with an idea. She thought that a Book Subscription Box would be a great idea for the community of Marfa. Kendall thought this may help not only her small town but others also.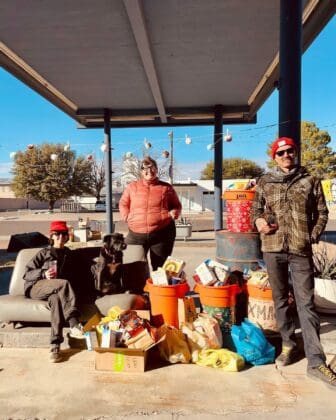 Kendall's Monthly Guest-Curated Book Service Started Taking Place
She begin talking to the community and gained their support and many offered to pitch in where they could. Kendall knew that she would need assistance with working capital and inventory.
Communities Unlimited happened to be speaking to small businesses in the region. Kendall found out about the call and participated. She began working with CU's, Senior Management Consultant, Brian Wells, and Associate Management Consultant, Sergio Salazar. The three of them started preparing her business plan.
In October of 2021, Kendall completed her loan with CU and was able to open up her new business Stop & Read Books. Kendall remains in contact with Brian and Sergio for assistance as her business continues to grow.
Stop & Read Books is a one-of-a-kind book subscription service, delivering a kaleidoscope of fresh and relevant reads to subscribers each month. Stop & Read Books has a selection of local and regional cookbooks, unique art books, diverse and inclusive children's titles, and a variety of small tokens from surrounding artists and targets readers of all ages.
Kendall also opened up a brick-and-mortar store where she displays some selected titles and neon works. Stop & Read Books shares the building with two other Marfa small businesses, in what is locally known as Brit Webb's old gas station. Kendall collaborates with the other small businesses in the space.  For example, they have an open-air market to hold fundraisers, pantry drives, and other fun activities with the shared desire to promote local artists and assist the community with food during the holiday season.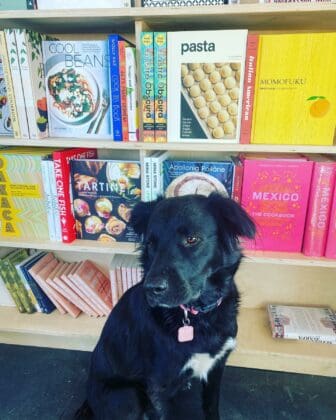 Stop & Read Books Has a Mascot
A dog named Pepper carries the title of Stop and Read's forever employee of the month. Pepper usually hangs out in the children's section curled up with "Pepper's Pick of the Month" book.
Kendall admits that there were some struggles in getting her dream into a reality. She is grateful that CU was there. Kendall stated that she is glad that Brian asked some tough questions that got her to think outside the box. "Kendall is good at what she does and can network so well, she is a talented entrepreneur who can collaborate and partner with other, bigger, businesses quite like anyone else I've encountered". Brian stated.
Kendall is excited that Marfa Texas has an opportunity for book lovers to keep their love for reading going. She is happy that CU was there to assist her with her loan. Now she can share her hobby with so many others.
You can learn more about Stop and Read Books at Stop & Read Books (stopandreadbooks.com) or by visiting Facebook.