Austin Williams is a native Louisianan, from Dry Prong, LA., who has been in the construction industry for 10 years. In 2017, he formed A.K. Williams Construction to become an independent contractor so that he could control his destiny and provide a more quality product for his customers.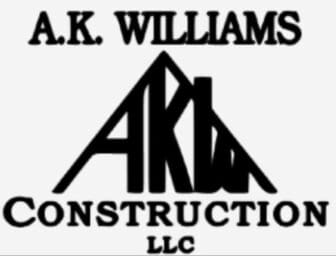 He reached out to Communities Unlimited (CU) after our referral partner, Gary Perkins, a consultant in Alexandria, LA., told him about CU. Austin specializes in Metal Building construction, framing, building decks, and new home infrastructure.  
Gary has worked with Austin on his business projections, financial growth, and marketing.  
CU assisted Austin with a small business loan for working capital and inventory to guide his business into the future.