Resources and Guidelines for Media
MEDIA KIT & PROMOTIONAL GUIDELINES
"Hello!  I'm Ines Polonius, CEO at Communities Unlimited. We hope this media kit provides you with what you need to get a full picture of Communities Unlimited and the work we do."
Communities Unlimited serves in seven states: Arkansas, Alabama, Louisiana, Mississippi, Oklahoma, Tennessee, and Texas
Communities Unlimited consists of 4 primary program areas:
Community Sustainability partners with communities to create vibrant, sustainable economies
Entrepreneurship works alongside small business owners to grow their businesses
Environmental Services works with rural communities' water and wastewater treatment facilities
Healthy Foods works with small-scale farmers and promotes healthy eating
Additional supplemental program areas include Housing, Broadband, and GIS mapping
These program areas create economic opportunities and solutions for communities in our seven-state service area to grow and thrive.
More information on Communities Unlimited on our About Us page
Read the stories of our projects in action on the Stories page
Leadership Bios and High-Res Photos
Here are some of our leadership biographies and photos for your use.  You'll see a link at the bottom of the bio to the photos.  Should you need a biography of another staff member, please use the Staff page. If you'd like to request a high-res photo of a staff member not listed, please email gro.useitinummoc@smmoc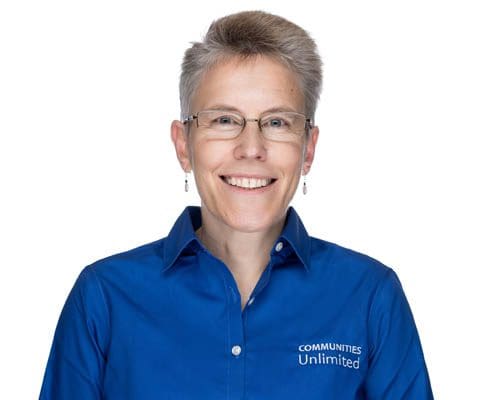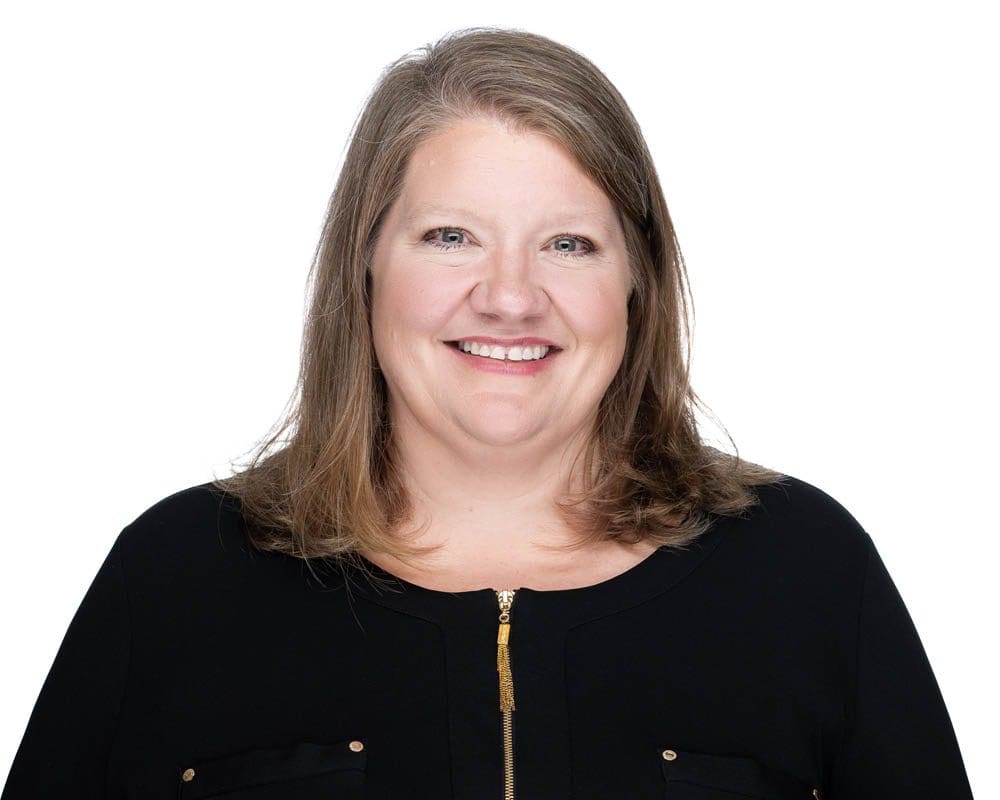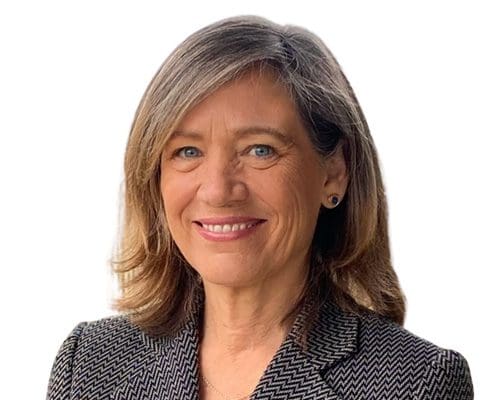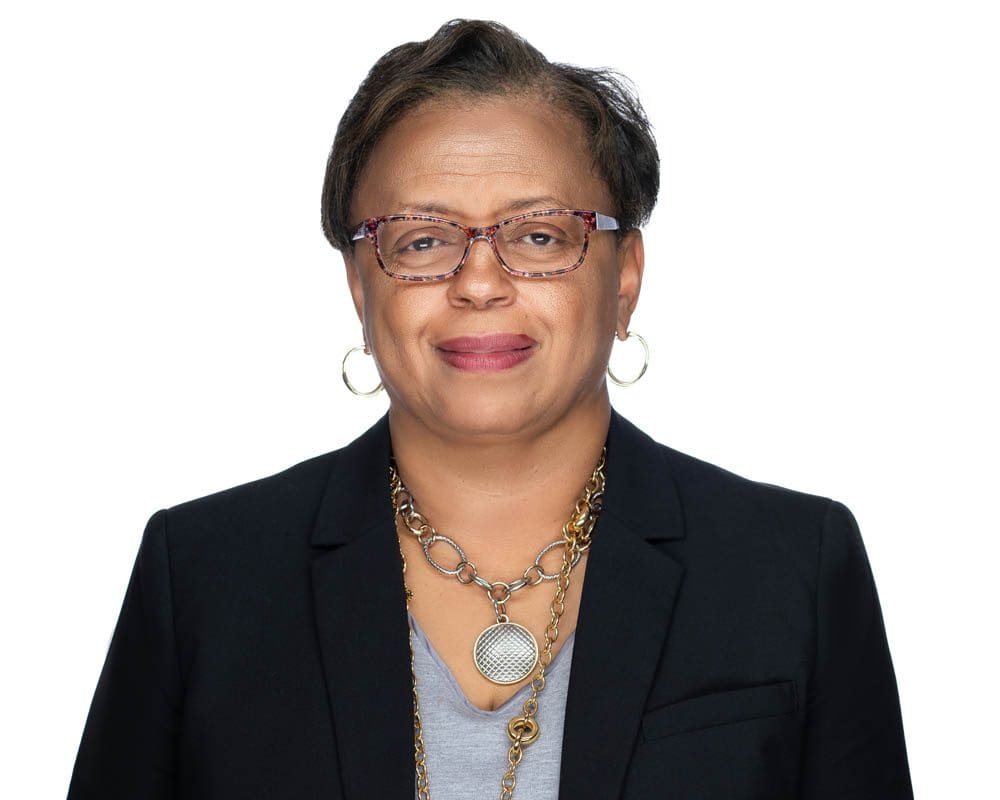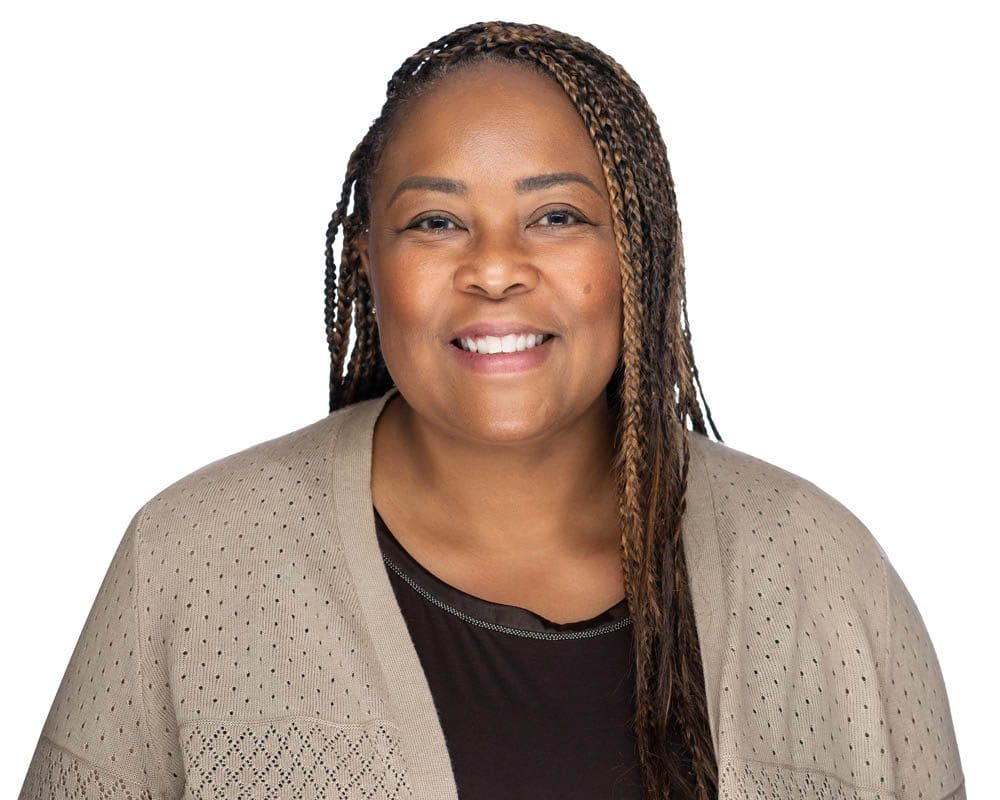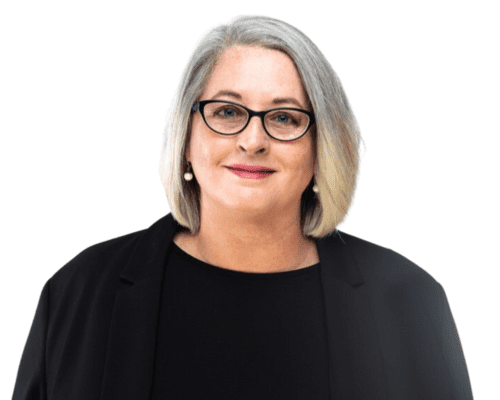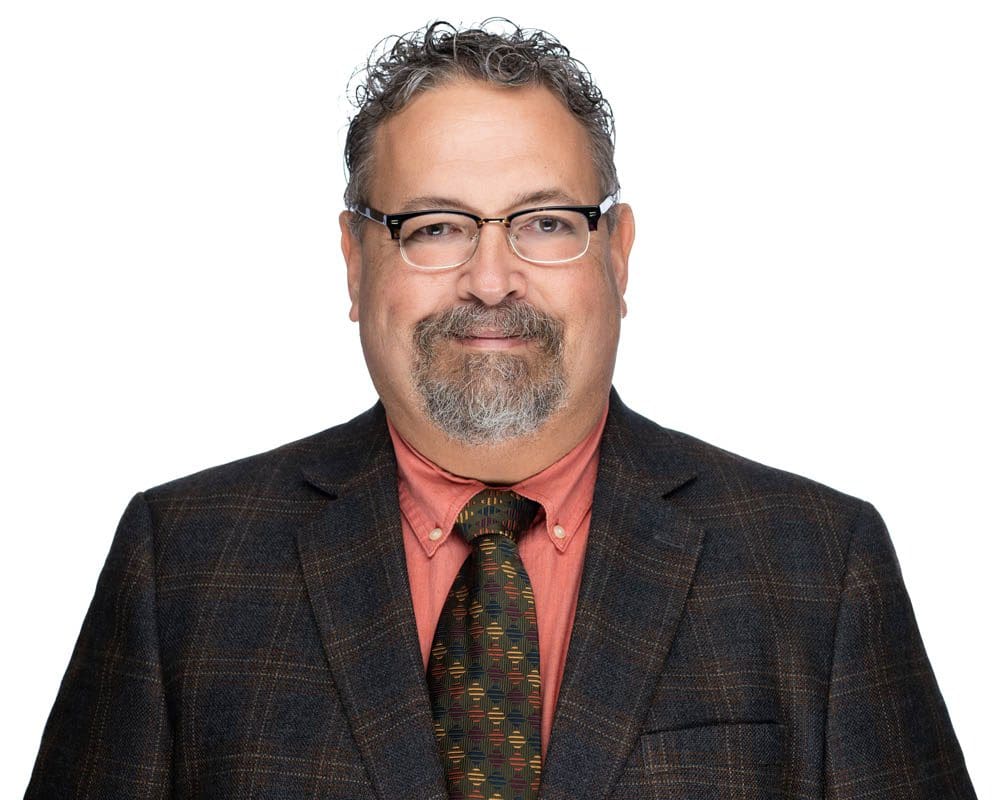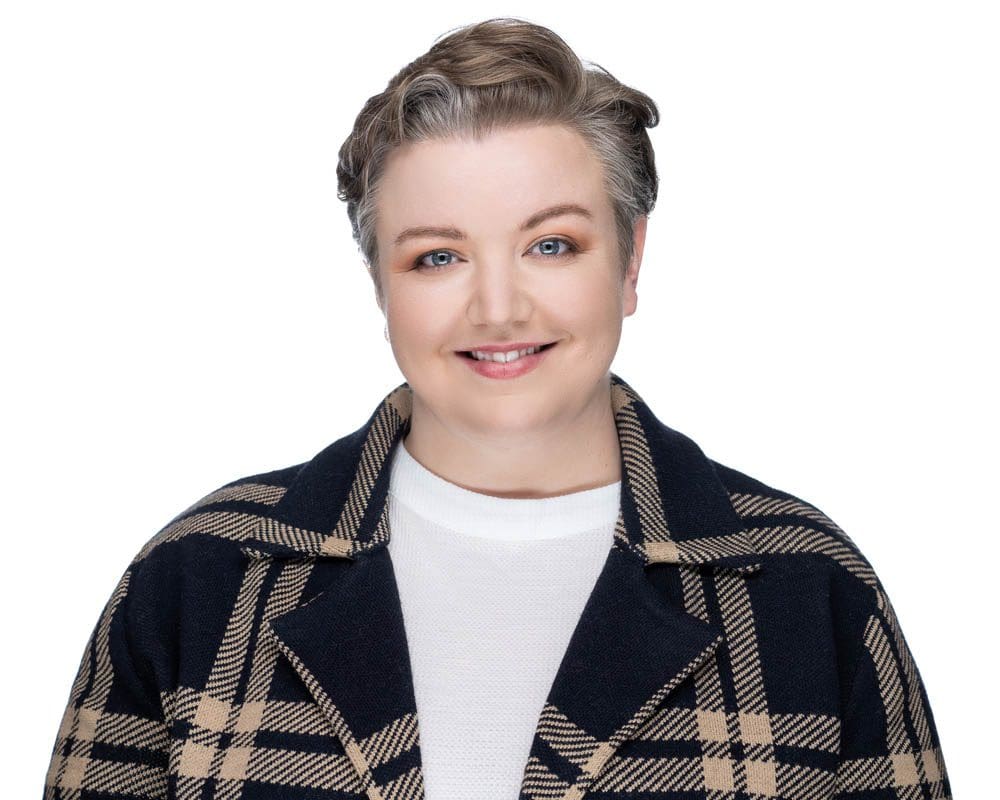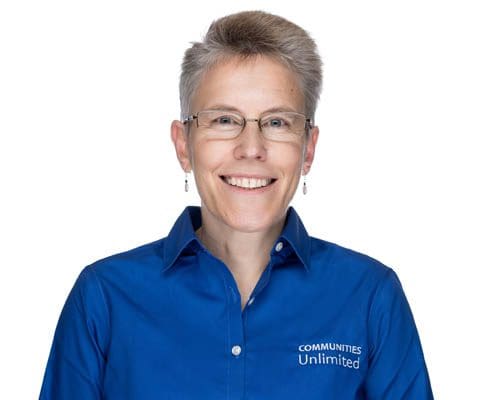 Chief Executive Officer
Ines Polonius
Ines Polonius, Chief Executive Officer of Communities Unlimited, joined the organization in 2014 and works out of the Fayetteville, Arkansas, office.
She has been active in national and international economic development for over 30 years. She has dedicated her career to accelerating community economic development in persistently poor, rural places in the South. She leads Communities Unlimited, a CDFI dedicated to moving rural and under-resourced communities in Texas, Oklahoma, Arkansas, Louisiana, Mississippi, Tennessee and Alabama toward prosperity.
She received a Master of Business Administration degree and a Master of Economics degree from Boston University in Boston, Massachusetts, and a certificate in Public and Not-for-Profit Management. She earned a Bachelor of Science in Foreign Service from Georgetown University in Washington, D.C.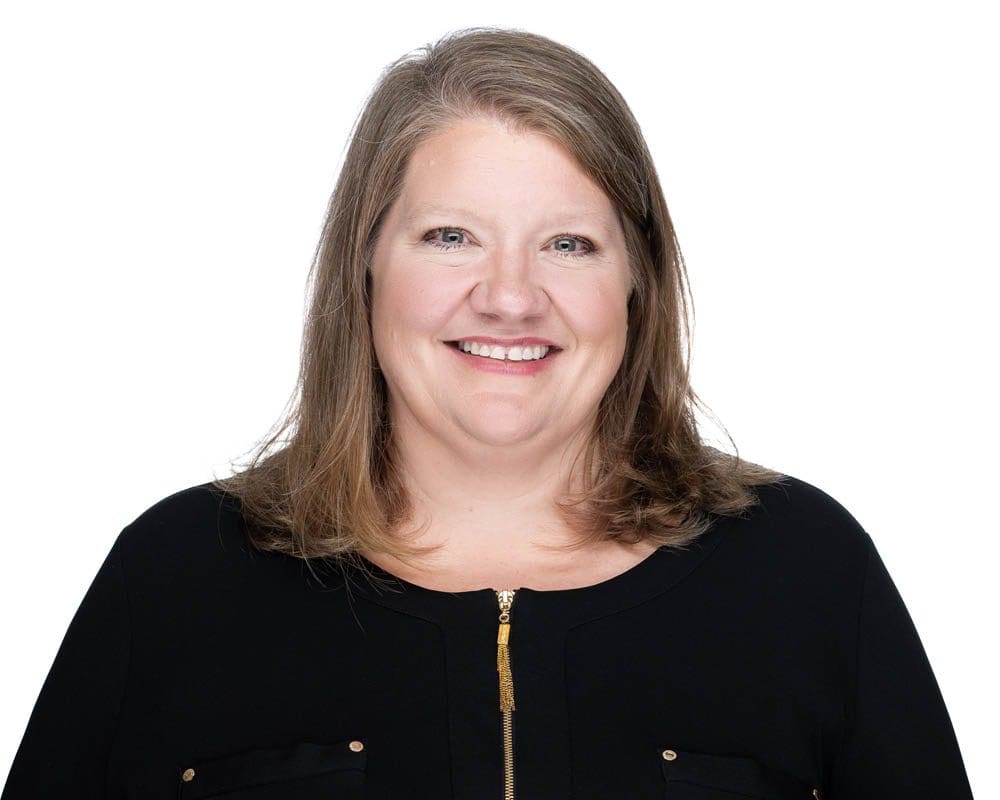 Director of Community Sustainability
Martha Claire Bullen
Martha Clare Bullen is the Director of Community Sustainability.
She has a strong history of working with communities. She is skilled in strategic planning, public speaking and research. Martha has a Master's Degree that is focused in Educational Leadership and Administration from Mississippi College and is the previous Community Development Director for the Foundation for the Mid-South.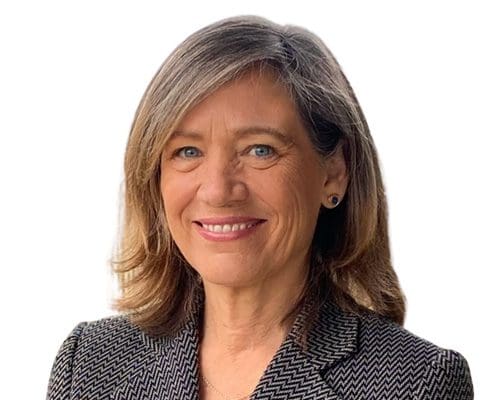 Director of Lending
Bryn Bagwell
Bryn Bagwell, Director of Lending based in Fayetteville, Arkansas, began at Communities Unlimited in January 2021.
She leads the lending team and manages Communities Unlimited CDFI assets in support of mission-based lending. The CDFI includes small business, consumer and commercial portfolios with assets in excess of $17 million. She is also in charge of Communities Unlimited PPP lending program in response to the COVID-19 pandemic. She has extensive experience in banking and lending. 
She has a bachelor of arts degree in Psychology-Religion and a master's degree in Business Administration from the University of Arkansas at Little Rock. She graduated from the Mid-South School of Banking in Memphis, Tennessee, in 1990 and the American Institute of Banking in Norman, Oklahoma, in Commercial Lending in 1992.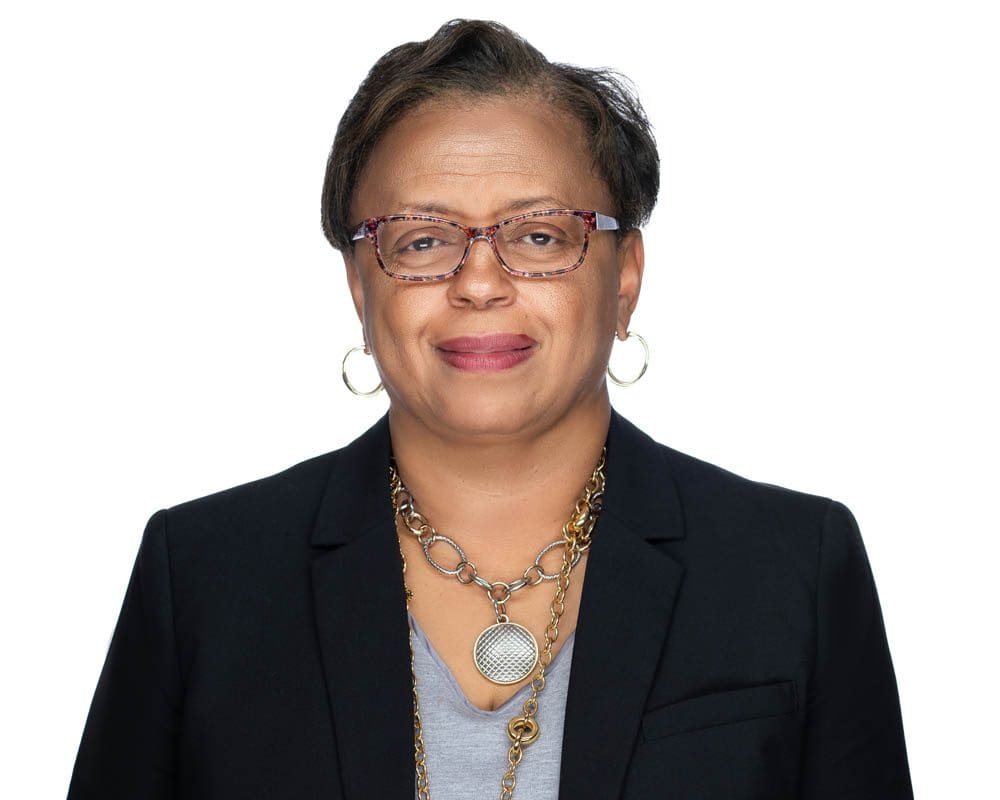 Healthy Foods Coordinator
Brenda Williams
Brenda Williams is the Healthy Foods Coordinator for Communities Unlimited. 
Brenda is responsible for managing the Food LINC program, a value chain initiative focused on increasing access to and availability of healthy foods for residents of food deserts in the Memphis Mid-south region. This initiative also includes outreach to minority and small-scale farmers and entrepreneurs to encourage their participation in local food production. She also coordinated the Farm to Food Pantry Program, which purchased food from small-grow farmers through a grant from the Mary Reynolds Babcock Foundation and donated it to local food pantries.  
Previously, Brenda was the manager of graduate programs for The University of Memphis Fogelman College of Business of Economics. Brenda received her B.S. from Arkansas State University in Jonesboro, Arkansas, and her master of business administration degree from Webster University in St. Louis, Missouri.  
Phone:(479) 443-2700 ext. 207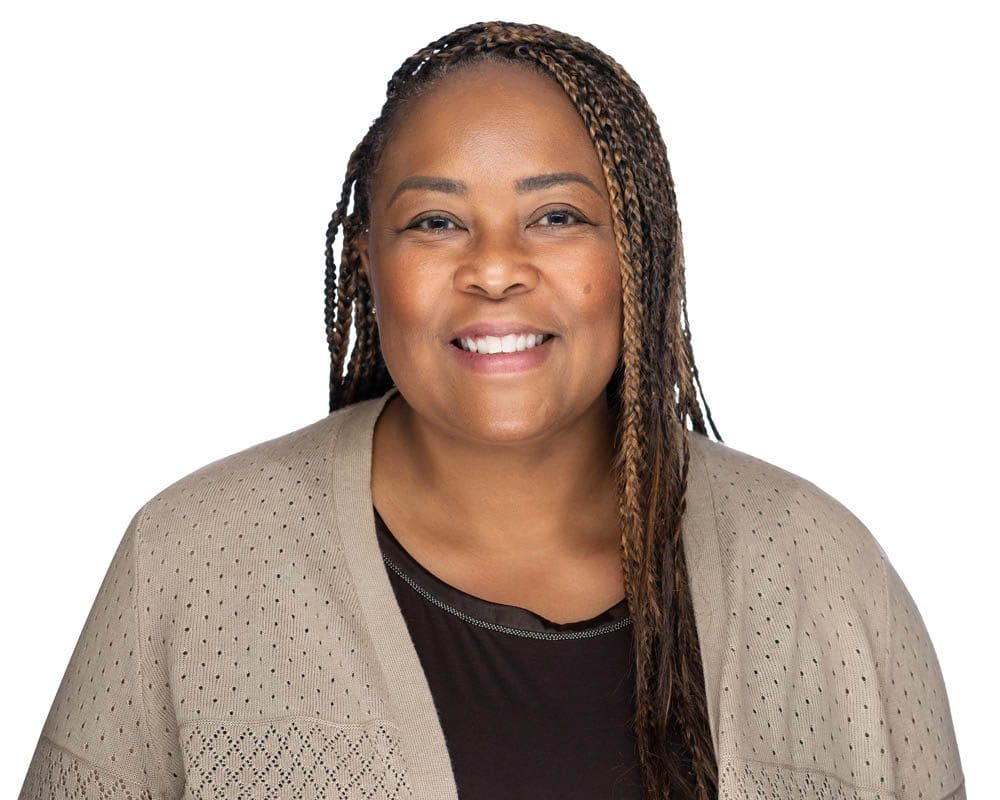 Director of Entrepreneurship
Cynthia Terry
Cynthia Terry, Director of Entrepreneurship, has been managing Tennessee entrepreneurship programs for Communities Unlimited since June 2004.
Her work includes management consulting with business clients and managing the entrepreneurship team. Together, they serve small business owners onsite and virtually in Arkansas, Mississippi, Tennessee and Texas.
She also leads the development of new partner relationships, programs responsive to entrepreneur and local community needs (e.g. MEMShops) and funding development. Cynthia is an entrepreneur herself, having started her own successful business.
She has a master's in business administration and a Juris Doctorate from the University of Memphis in Tennessee.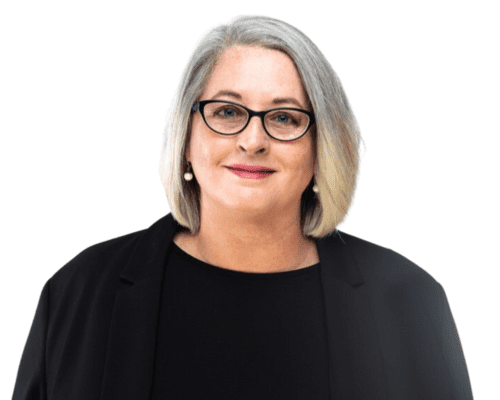 Area Director Broadband
Catherine Krantz
Catherine Krantz started working at Communities Unlimited in November 2022. She is the Area Director for Broadband. Catherine manages the implementation of broadband strategy by developing and submitting grant proposals to ensure equitable accessibility to infrastructure and funding for disadvantaged families in rural communities throughout CU's footprint.
Before coming to CU, Catherine worked as a Broadband Solutions Manager for Connected Nation.
Catherine has a B.A. in Liberal Arts from the University of Texas at Austin and an M.P.A Master of Public Administration from the University of Texas at Arlington.  
Phone:(479) 443-2700 ext. 275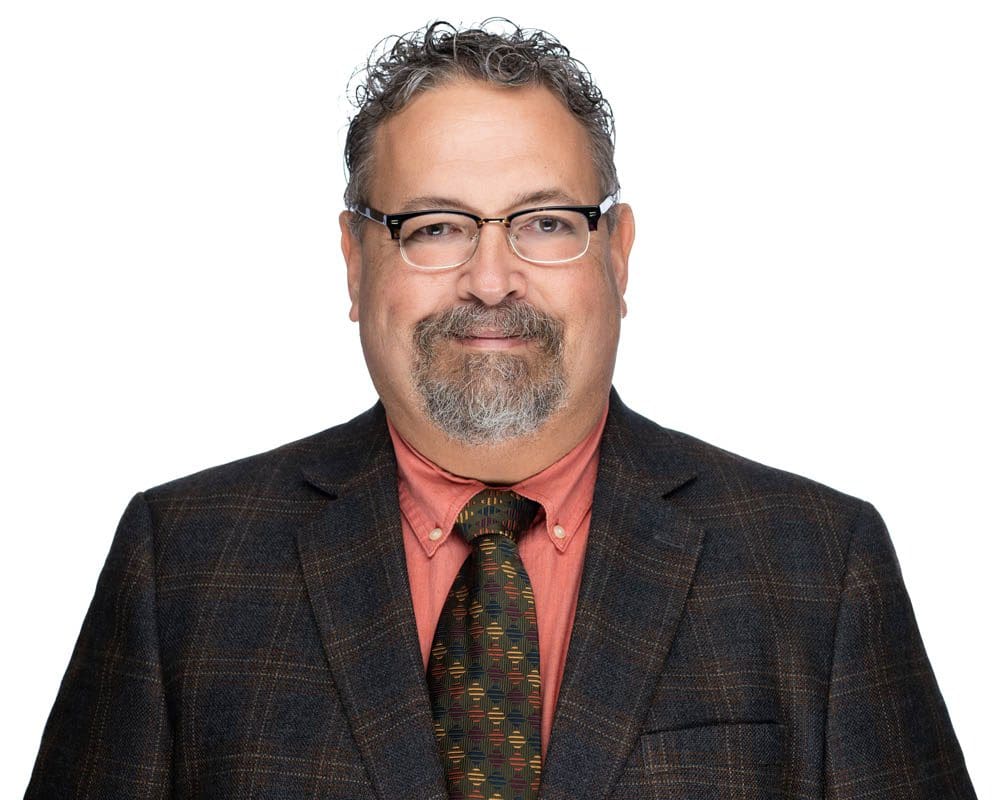 Senior Director
Thomas Ricks
Tommy Ricks, Senior Director of Environmental Services and Housing, based in Fayetteville, Arkansas, joined Communities Unlimited in 1997.
He has worked with community development and community environmental management services for more than 32 years. He directly supports and directs staff in seven southern states in assisting more than 500 communities each year. He has been licensed by Mississippi as a certified water operator since 1990. He earned a bachelor of fine arts degree from Delta State University in Cleveland, Mississippi, in 1993.
He served in the U.S. Army and the Mississippi Army National Guard, obtaining the rank of Sergeant with 10 years of service before being honorably discharged in 1992.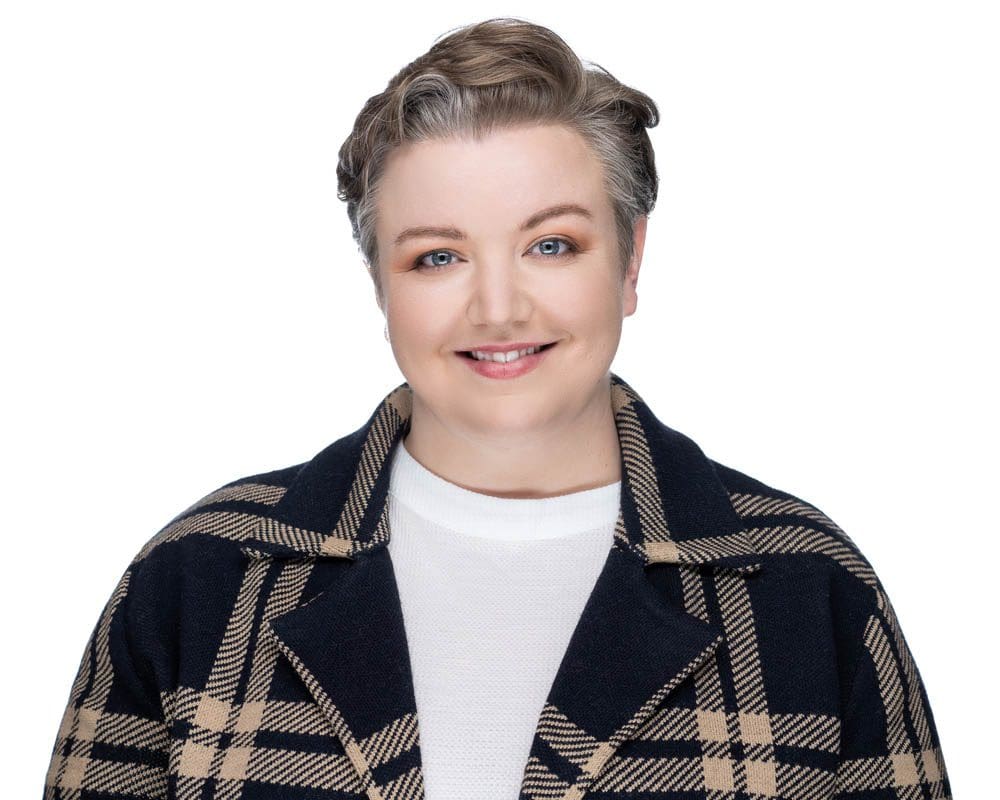 Area Director of Rural Housing
Audra Butler
Audra Butler is a non-profit leader and program director with more than a decade in subsidized and affordable housing leadership and homeless advocacy. Over the last 10 years, Audra has worked with nonprofits and organizations focused on creating pathways out of poverty. As the Area Director of Rural Housing for Communities Unlimited, Audra is focused on efforts that will help to close the information gap between urban and rural housing issues and creating a portfolio of impactful initiatives that address the unique challenges and opportunities within rural areas.
Audra formerly served as the Interim Director and Senior Director of Strategic Initiatives at the Fayetteville Housing Authority. While there, Audra led the organization through leadership transitions and organizational restructuring, stabilizing operations and allowing the team of housing professionals to continue providing services to thousands of Arkansans in Northwest Arkansas. Audra also served as the Chief Operations Officer for Community Programs at ARVAC, a community action agency in central Arkansas, directing operations in 9 counties and expanding the organization's homeless services and transitional living program.
Phone:(479) 443-2700 Ext. 269
Be sure to use the updated version of our logo on all documents, signage and other materials. Please do not add content to the logo or alter its proportions (i.e., make it look "squished" or stretched out).  There are multiple versions of the logo available in the most common formats.  If you need a different format or have a logo question, please reach out to us at gro.useitinummoc@smmoc
News Releases
Please use the following description of Communities Unlimited in press releases and other write-ups about topics pertaining to our work.
Communities Unlimited, Inc. is a 501(c)3 nonprofit corporation founded in 1976 serving seven states in the southern United States that connects people to solutions through human connections. Through ingenuity combined with cutting-edge technology and expertise, we assist by unwinding generations of inequity and disinvestment to build healthy businesses, healthy communities, healthy food systems, healthy bank accounts and healthy lives.
If you'd like more information on Communities Unlimited please contact:
Metta Smith
Communications Manager
gro.useitinummoc@htims.attem
(479) 443-2700
We appreciate your sharing of Communities Unlimited on social media.  When applicable, please tag us so we can see and share your content with our audience as well.
<! ========= Cool Timeline Free 2.7.1 =========>
Our History
CRG affiliates with RCAP
CRG becomes a regional affiliate for Rural Community Assistance Partnership (RCAP) helping communities that want to build, maintain or expand their water and wastewater infrastructure
Loans begin
CRG begins making loans to help communities ensure the delivery of safe drinking water and provide safe, affordable housing for low-income families.
Wealth Creation Project
After two decades of working hands-on in the Texas Rio Grande Valley, CRG joins the Wealth Creation Project, a pro-active initiative to improve the livelihoods of the regions over 420,000 residents living below the poverty line.
CDFI starts
CRG is certified as a Community Development Financial Institution (CDFI).
alt.Consulting CDFI & new programs
alt.Consulting is certified as a CDFI and begins making loans to small businesses and launches Communities of Innovation to help communities identify new, innovative ways to use their rich agricultural resources and heritage for economic growth.
A merger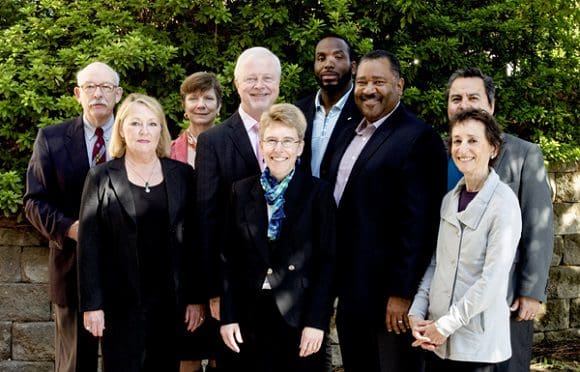 Community Resources Group and alt.Consulting merged to form Communities Unlimited.  Communities Unlimited is the new, innovative nonprofit designed to assist communities across the South grow and prosper by providing expertise and lending programs for small businesses, entrepreneurs, families, communities, and water/wastewater systems.
Partnership In The Panhandle
Communities Unlimited held the grand opening of our office in Amarillo, TX, to serve the Texas Panhandle, an endeavor made possible by new partnerships with the Amarillo Area Foundation, area banks and local philanthropists. The office offers small business consulting, community sustainability and environmental services—a first in Communities Unlimited history.
Entrepreneurship Expands
Funded by the U.S. Department of Commerce, the Arkansas MBDA Business Center is operated by Communities Unlimited.  Communities Unlimited's Entrepreneurship Division provides expert trainings and technical assistance that align with the MBDA's strategic goals to support the growth of Minority Business Enterprises (MBEs). The Center's primary focus is serving mature MBEs with more significant revenues, operating budgets, and experienced staff to provide growth opportunities through contracting, partnerships, joint ventures, and subcontracting.
East Texas Expansion
The T.L.L. Temple Foundation was looking for ways to serve small businesses in the 21 counties in East Texas. When the foundation realized there was a lack of CDFIs in the area. So, they created the Rural Opportunity Catalyst for East Texas (ROC-ET) Initiative. The foundation chose two CDFIs, one of which is Communities Unlimited. Since the opening of the office in October of 2022 with Lending staff, we've added Entrepreneurship staff and Community Sustainability.