Adding value to underserved rural communities by supporting them in capacity building
Community Sustainability uses a community-based, regional approach to work in rural areas that are striving to find resources and solutions for the problems impacting businesses, communities, and lives.
Meet Our Team
We partner with local communities to create vibrant, sustainable local economies by growing community assets. We believe local ownership and investment builds wealth that sticks.
See More
We work with diverse leadership teams to create strategies and identify new opportunities.  We believe in leveraging local assets for long-term growth and assist in bringing resources and identifying partners.
Our Stories
The Process
The process begins with a community assessment that provides important business and market data. Communities Unlimited facilitates the formation of a diverse leadership team bringing together pillars of the community. The leadership team is instrumental in the creation, development and implementation of the change strategies for the community.
Our Resources
WealthWorks ™ tools develop value chains that create economic drivers
Community assessments provide business and market data
Small business consultants provide one-on-one support
Water and wastewater experts provide technical assistance
Loans for small businesses, water and wastewater systems and community facilities
Growing Local Leaders
We work with the community to build diverse leadership teams motivated to develop their skills and benefit the community as a whole through:
Identifying personal strengths & unique community assets
Learning about entrepreneurial ecosystems to grow business
Connect local resources to activate a community's power to change
Community Sustainability Stories
Community Sustainability Team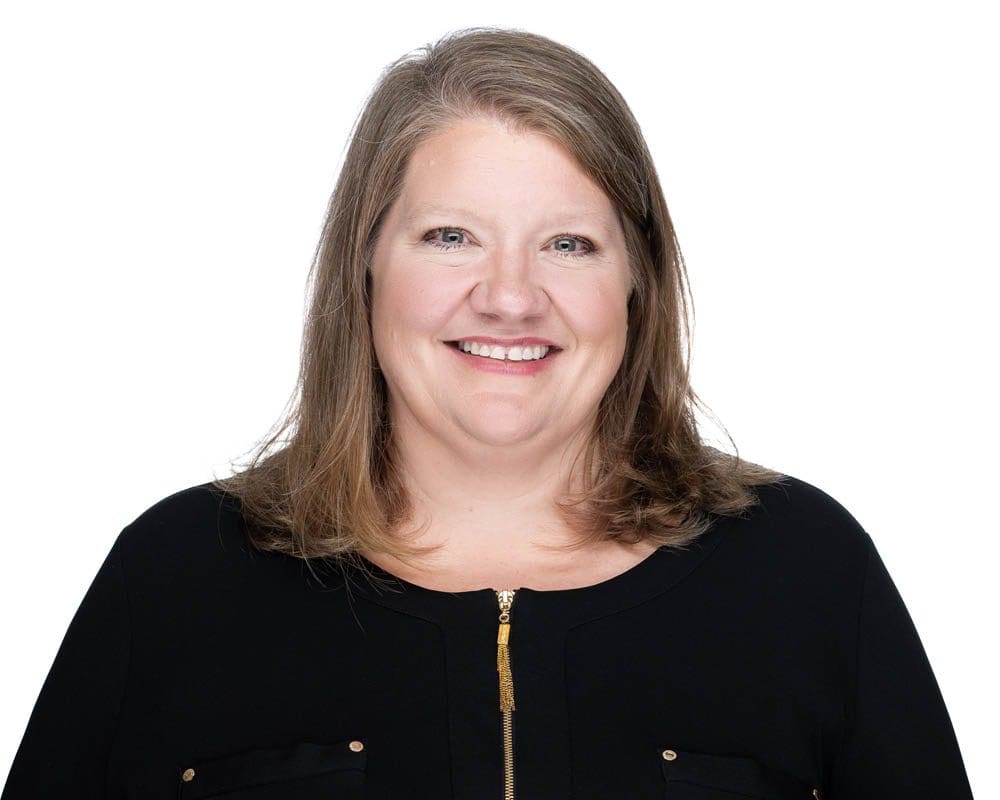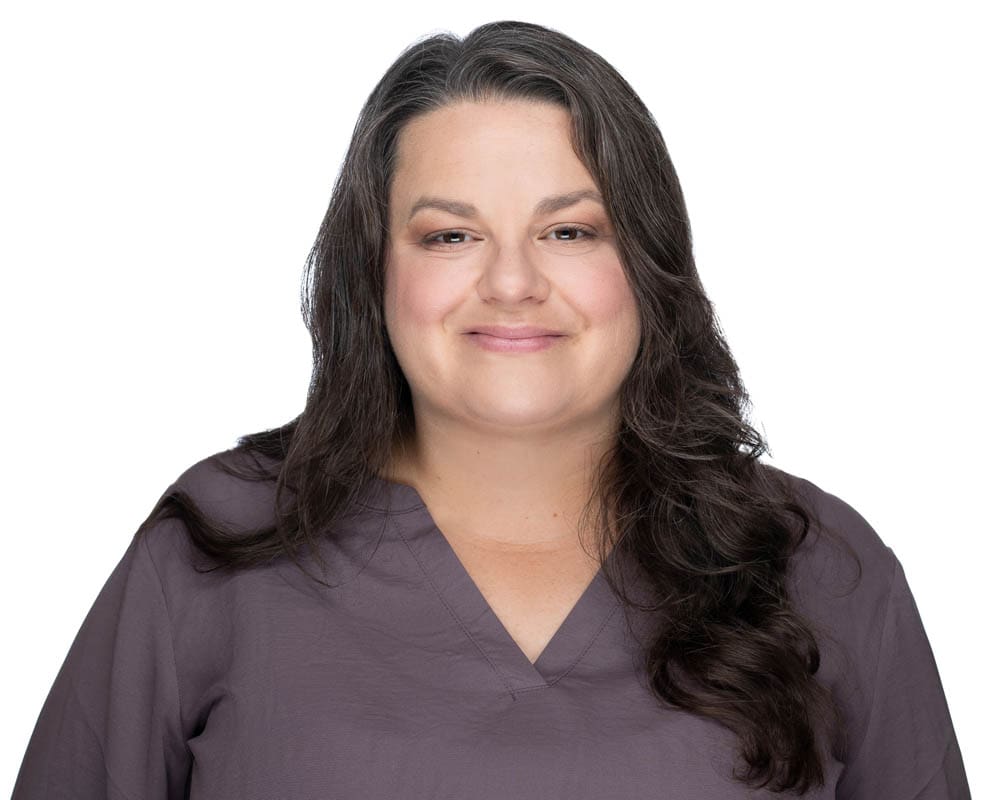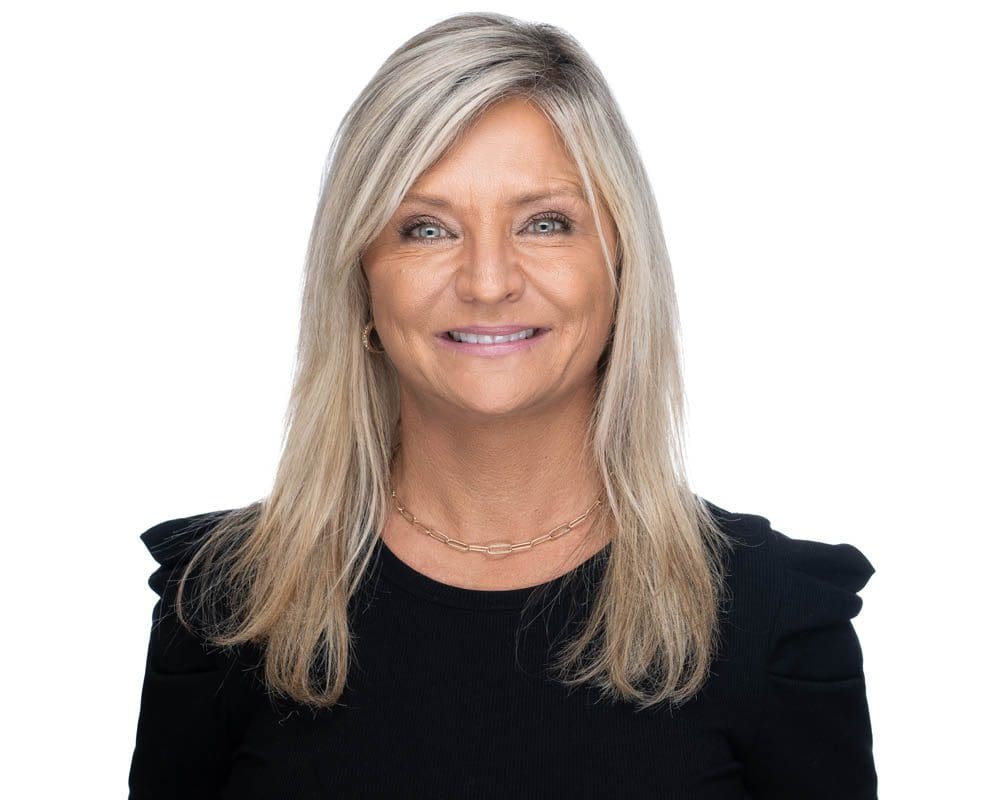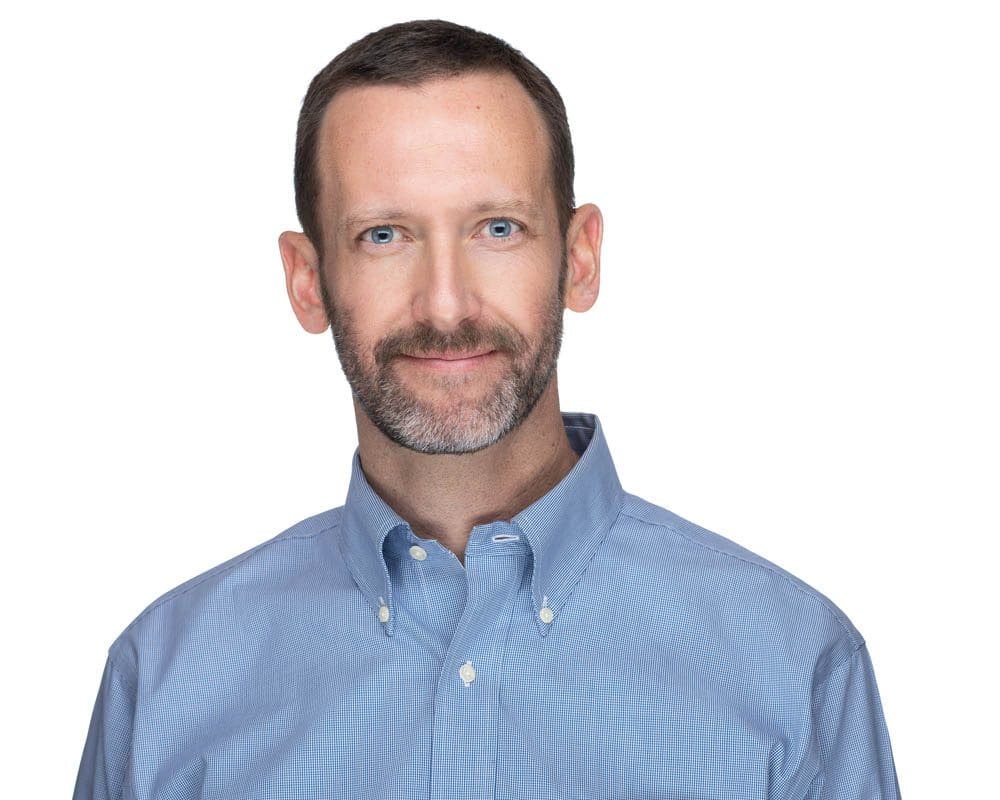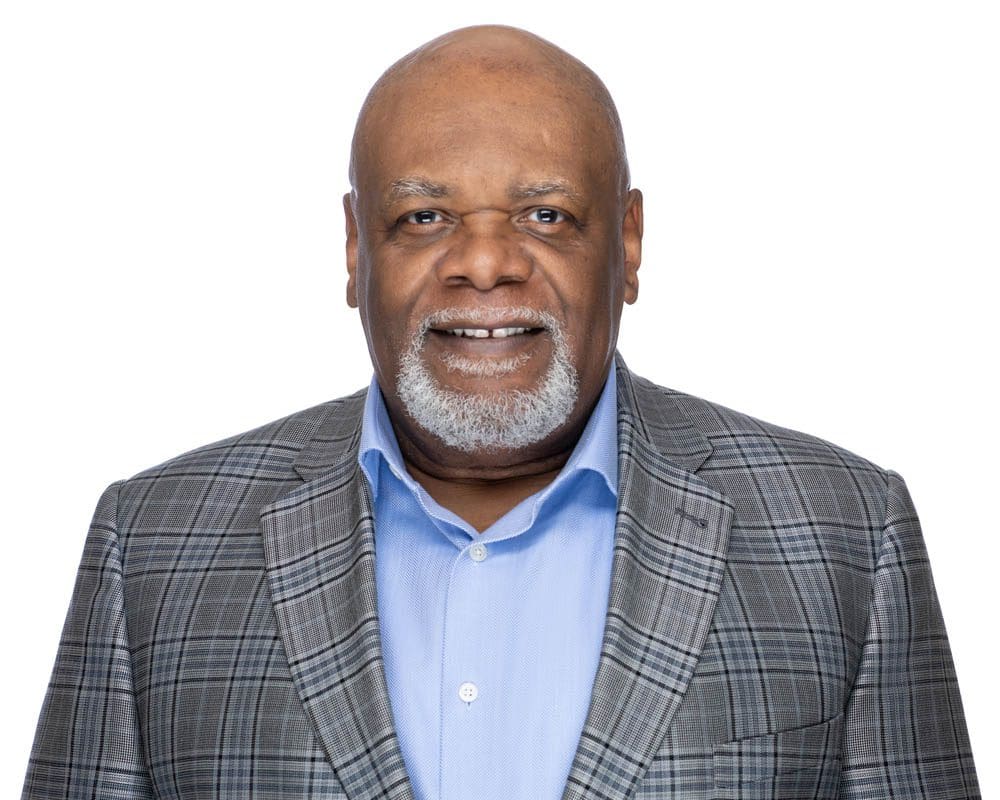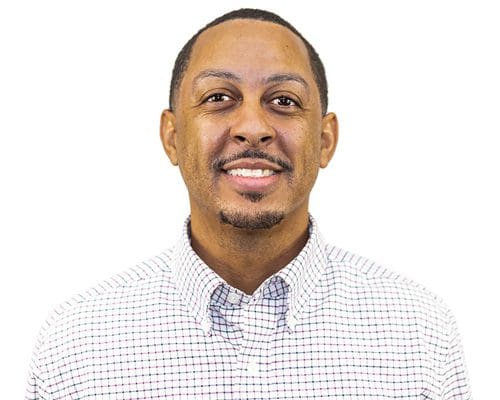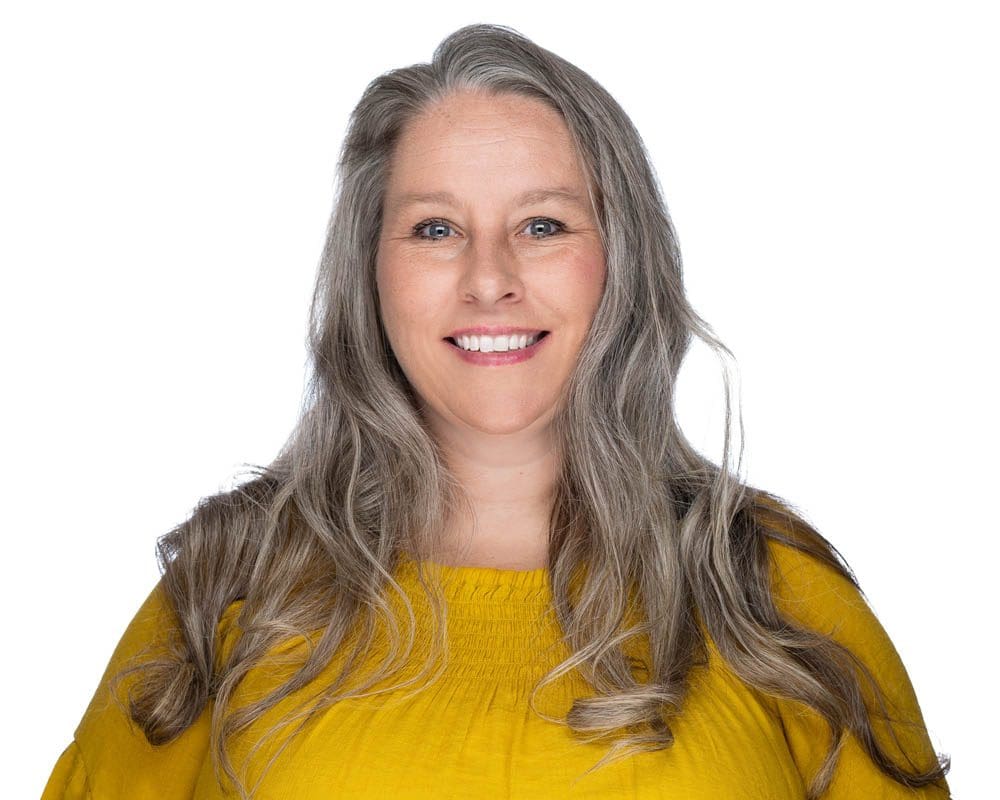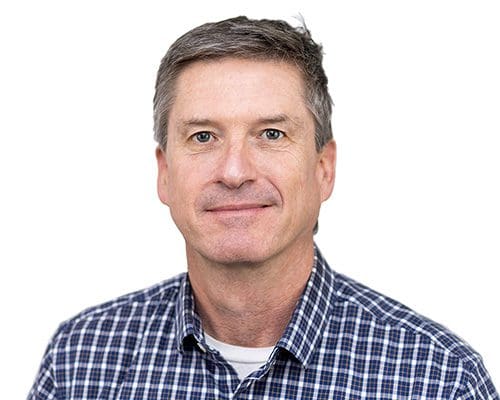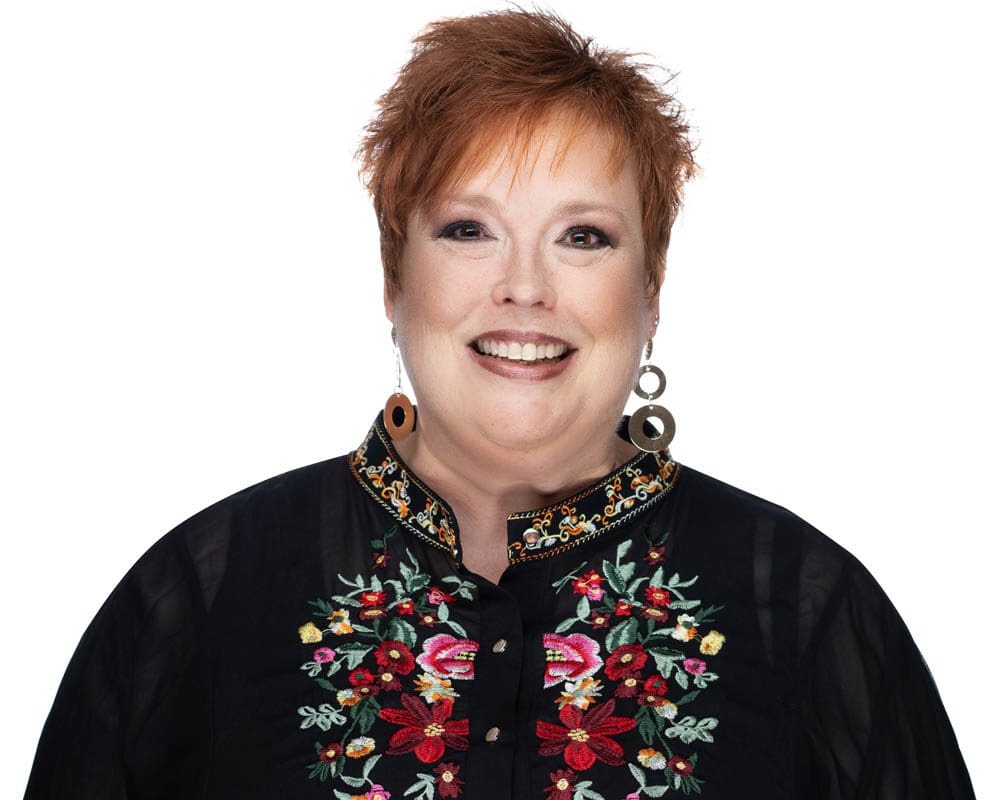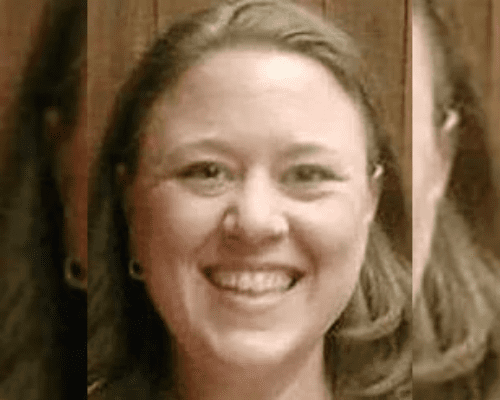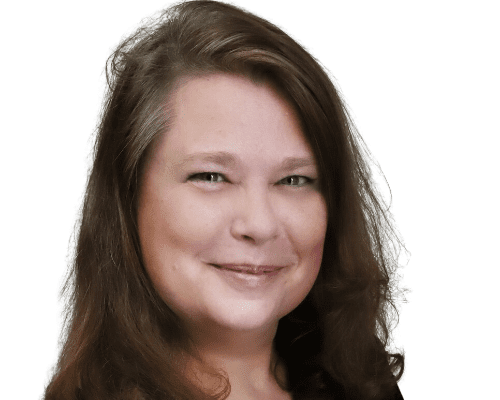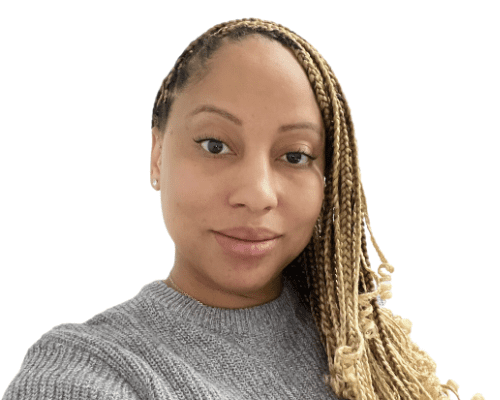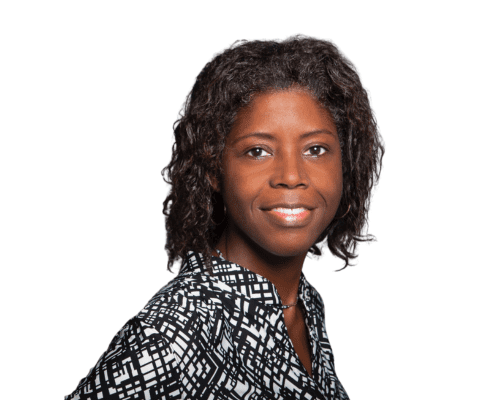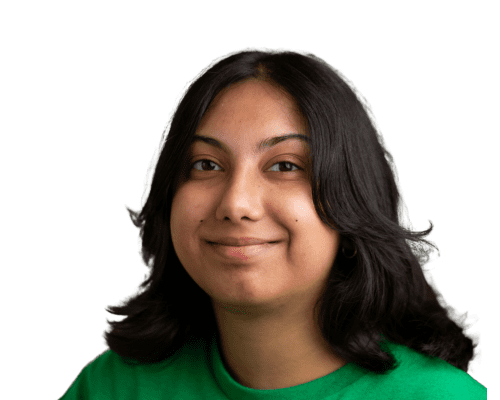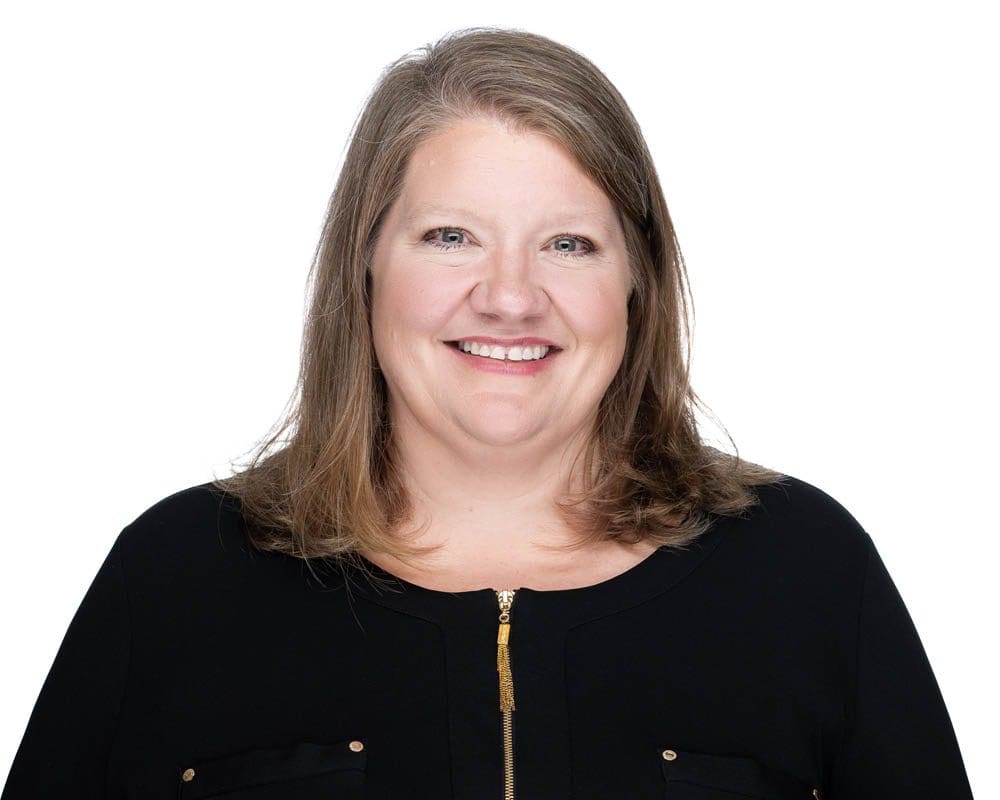 Director of Community Sustainability
Martha Claire Bullen
Martha Clare Bullen is the Director of Community Sustainability.
She has a strong history of working with communities. She is skilled in strategic planning, public speaking and research. Martha has a Master's Degree that is focused in Educational Leadership and Administration from Mississippi College and is the previous Community Development Director for the Foundation for the Mid-South.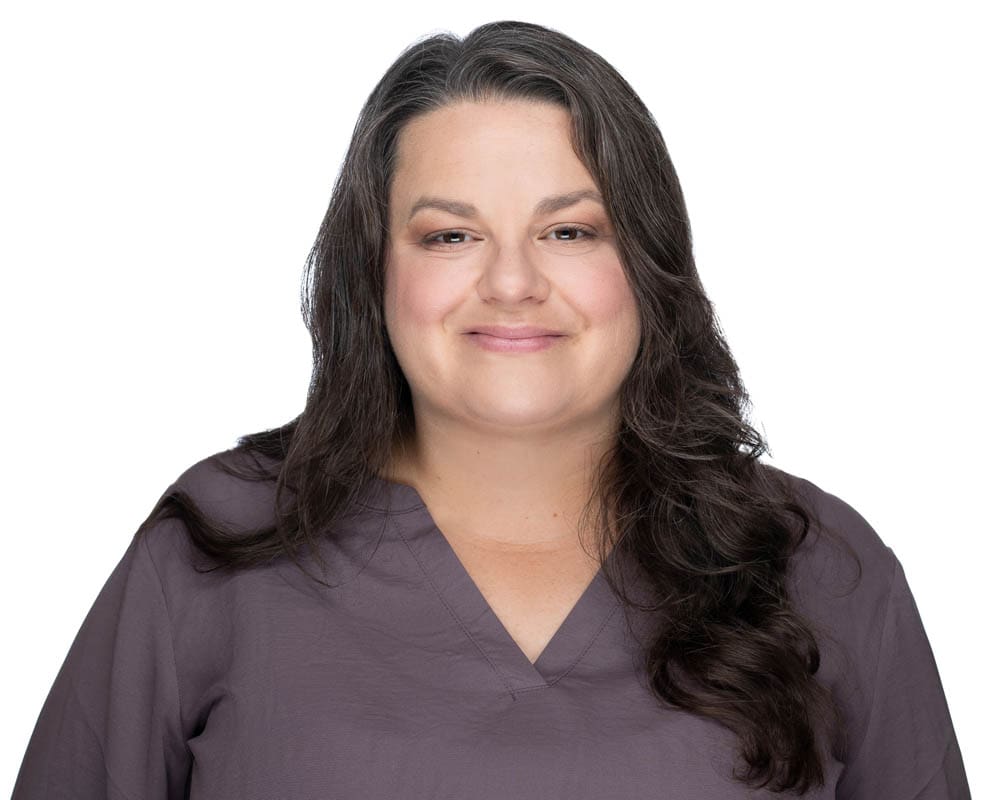 Area Director of Program Operations
Michelle Viney
Michelle Viney, Area Director of Program Operations, joined Communities Unlimited in 2018 after previously working for the organization from 2003-2007 as a Community Education and Outreach Specialist responsible for the production of the Community Water Bulletin and CRG Small System Guides.
Today, Michelle works with rural communities in Arkansas to develop strategies for community and economic development. She is a certified NPDES Stormwater Inspector and is a licensed Class I Wastewater Treatment Operator and Class 1B Solid Waste Management Facility Operator in Arkansas.
She has a bachelor of arts degree from Hendrix College in Environmental Ethics and a master's degree in Management and Leadership from Webster University. 
Phone:(479) 443-2700 ext. 129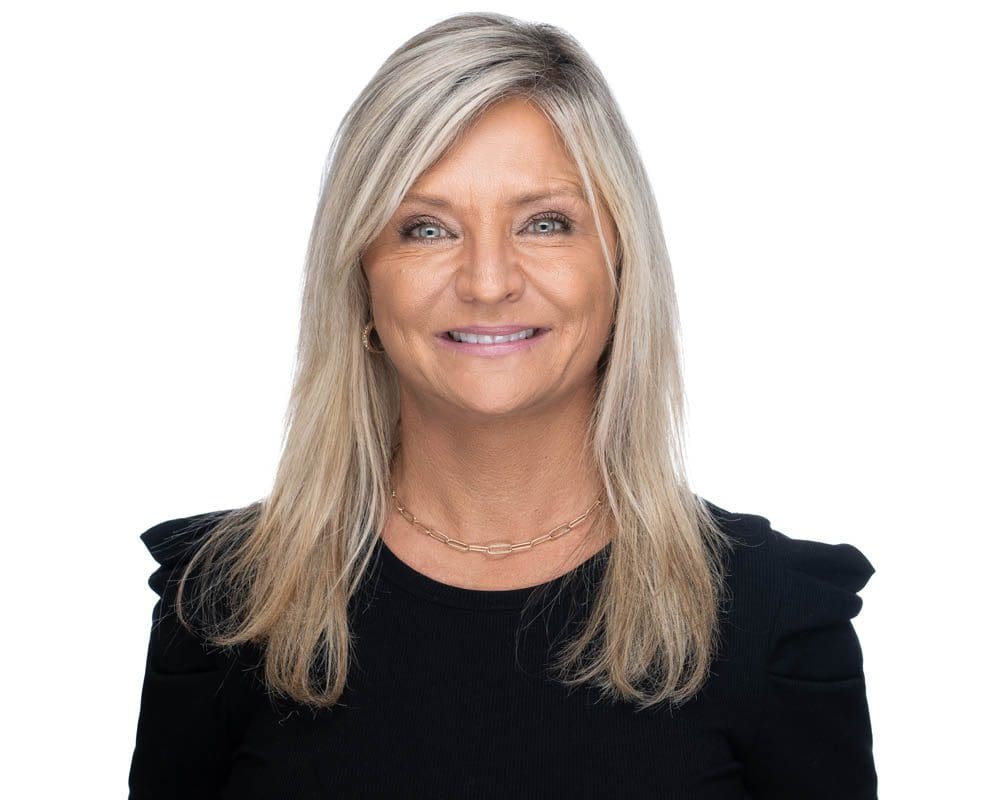 Area Director of Field Operations
Traci McQuary
Traci McQuary, based in Maben, Mississippi, joined Communities Unlimited in 2017.  She was Mississippi State Coordinator and recently joined the Community Sustainability team.
She has worked with community environmental management systems for more than 16 years. She currently assists 15 community water and wastewater systems in Mississippi and has leveraged more than $3.3 million in the last year in community infrastructure financing.
She received a bachelor of science degree in Educational Psychology with a minor in Counselor Education in 1992 from Mississippi State University.  
Phone:(479) 443-2700 ext. 240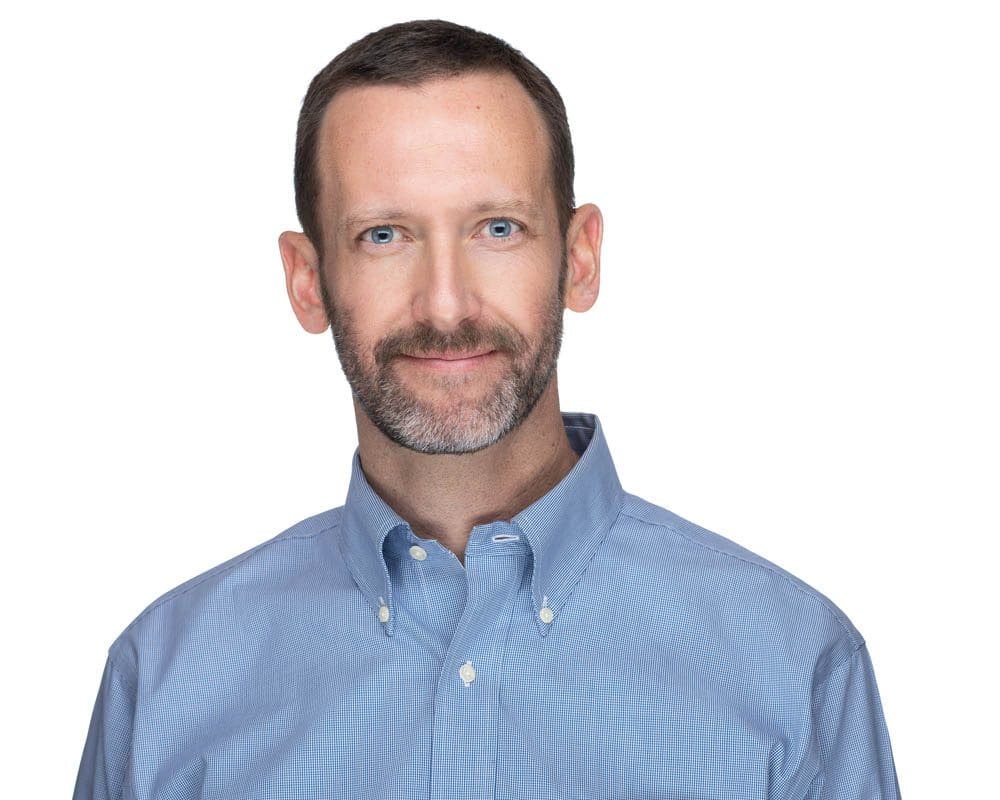 Community Facilitator
Mark Pearson
Mark Pearson, Community Facilitator, is based out of Austin, Texas, and joined Communities Unlimited in 2004.
Mark works in community outreach, and strategic planning in low-income and underserved communities, while collaborating with community leaders. He has worked with infrastructure finance community management for water and wastewater for more than 17 years. He currently supervises two staff members assisting more than 30 community water and wastewater systems throughout West Texas. He leveraged more than $4 million in community infrastructure financing last year. He regularly participates in the Texas Water Infrastructure Coordinating Committee (TWICC) with state and federal agency partners.
He received a bachelor of arts University Scholar/Liberal Arts degree from Baylor University in Waco, Texas, and a master of science degree in Economics from Baylor. 
Phone:(479) 443-2700 ext. 229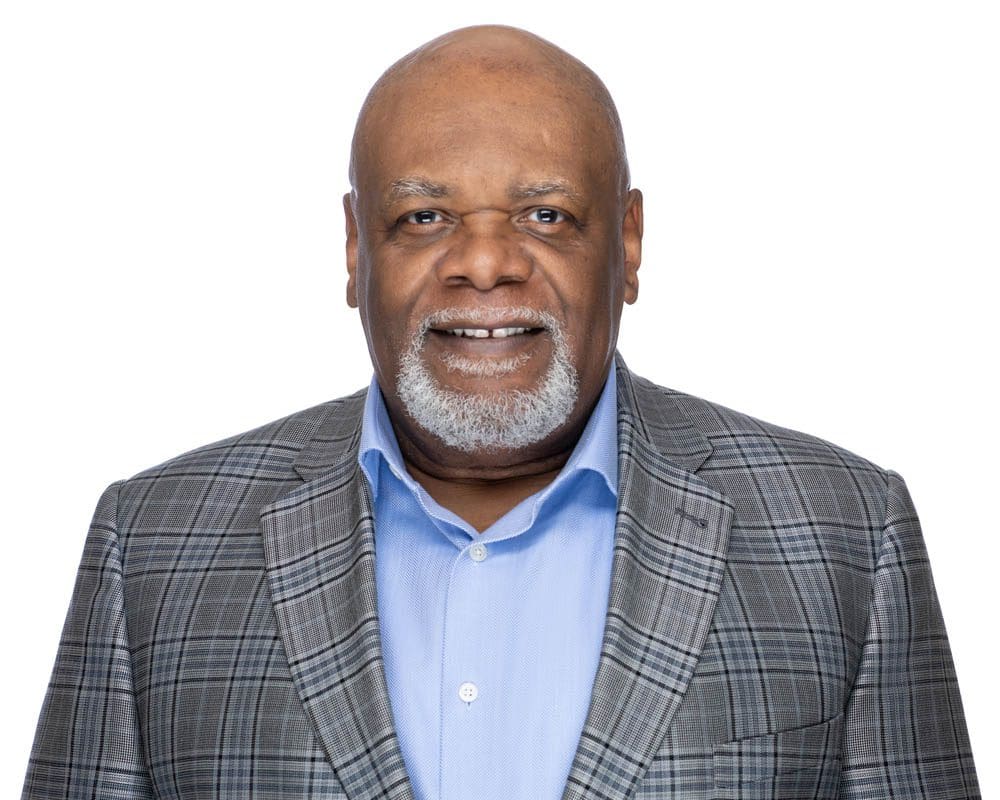 Community Facilitator
William Thrasher
William Thrasher came to Communities Unlimited in October of 2021.
He works in Community Sustainability for the Environmental team. William works with low-income and underserved communities to assist them with outreach and planning. William has experience working as a leader and has a background in public speaking and building relationships.
William received his B.S. in Sociology & History – University of Arkansas at Little Rock
Phone:(479) 443-2700 ext. 123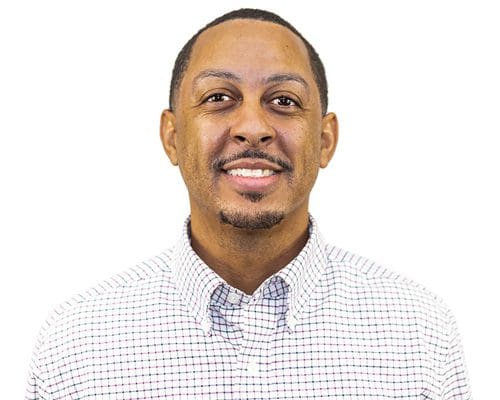 Community Facilitator
Kelle Menogan, Jr.
Kelle Menogan, Jr. started CU in December of 2022 as a Community Facilitator. He works with communities to assist them in developing improvements. He assists them with broadband, water and wastewater treatment, and small business loans. Before coming to CU, Kelle worked as a Career Transition Specialist and Recruiter for the Mississippi Job Corps.
Kelle has a Bachelor of Arts in Interdisciplinary Communications from Tougaloo College in Jackson, Mississippi
Phone:(479) 443-2700 ext. 111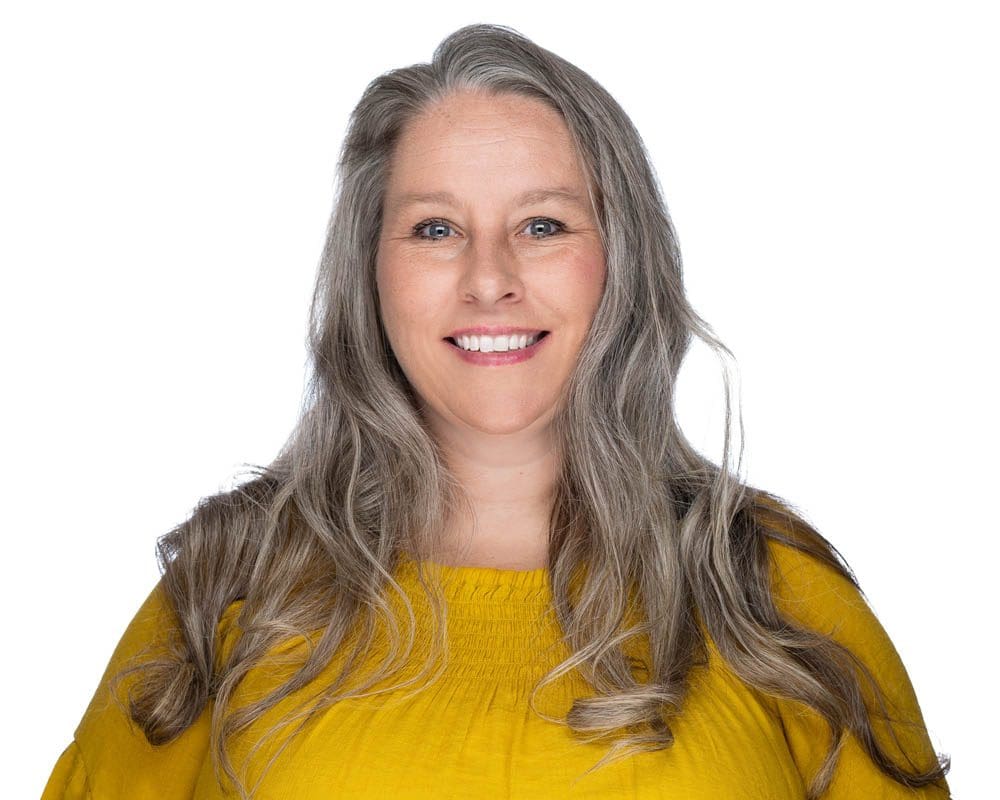 Community Facilitator
Deanna O'Malley
Deanna O'Malley is a Community Facilitator for CU.
She has s strong background in building relationships and working with communities. Before coming to CU, Deanna worked for the Arkansas Department of Health where she provided assistance with community grants and provided guidance and technical assistance for the community. Deanna attended Kaplan University and Texarkana College. She resides in Texarkana, Arkansas.
Phone:(479) 443-2700 ext. 259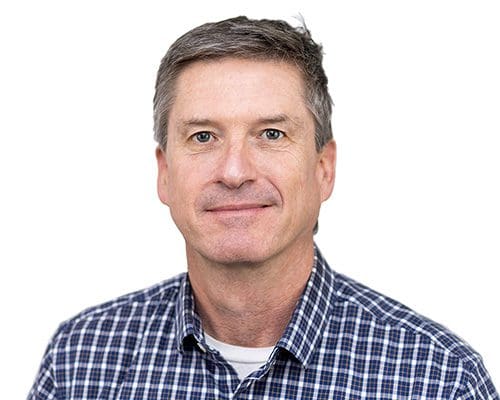 Community Facilitator
Russ Garner
Russ Garner started CU in January 2023 as a Community Facilitator on the Community Sustainability Team. Russ has an M.P.P.A. from Mississippi State University and has a background in research and Rural Development.
Phone:(479) 443-2700 ext. 147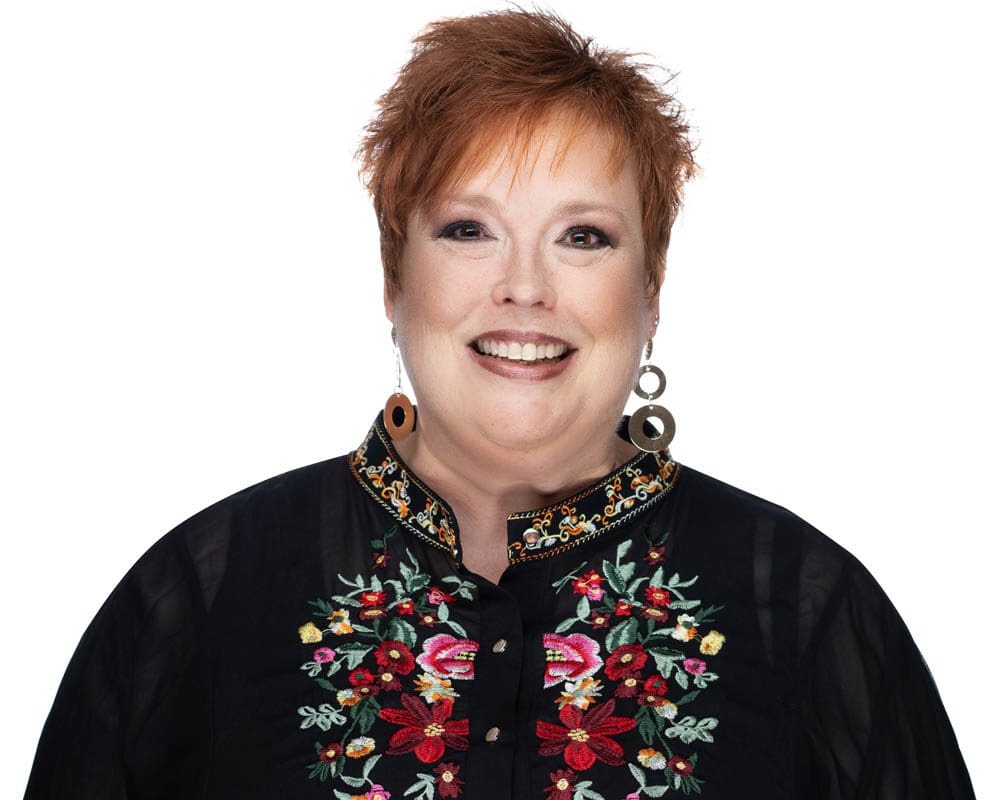 Community Facilitator
Chantel Poor
Chantel Poor joined Communities Unlimited in December of 2021 as a Communities Facilitator.
She lives in Almyra, Arkansas. Chantel works in community outreach, and strategic planning in low-income and underserved communities, while collaborating with community leaders. Chantel has several years of office experience, including all Microsoft programs. She is very skilled in Customer Service and working with the public. 
Phone:(479) 443-2700 ext. 141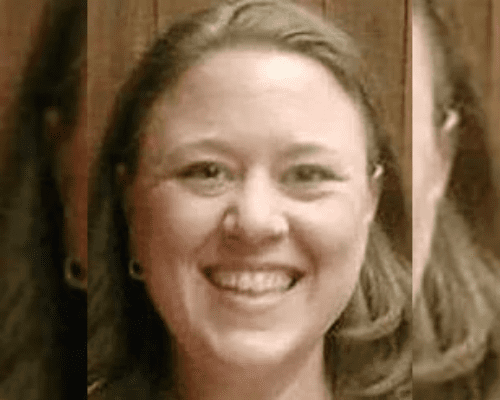 Community Resource Manager
Kristy Bice
Kristy Bice, Community Resource Manager (T.L.L. Temple), started Communities Unlimited (CU) in April 2023. She has a background in working for non-profits. Before coming to CU, Kristy worked as Senior Director of People Services at Goodwill. She has a Nonprofit Management Certificate from Texas A&M University Bush School of Government and Public Service. Kristy lives in Lufkin, Texas. 
Telephone:(479) 443-2700 ext. 285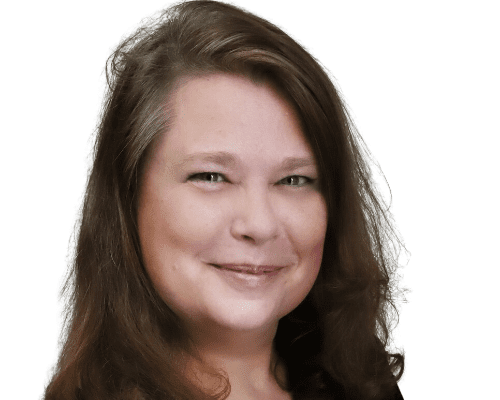 Community Resource Manager
Dawn Parker
Dawn Parker is a Community Resource Manager for Communities Unlimited (CU). She is located in Northeast Texas. She joined CU in April 2023. Before coming to CU, she worked as an Operations Manager for Texarkana Radio and maintained seven radio stations. She also owns 7LpStudios (photography). Dawn attended Strayer University-Global Region and studied Sociology.  
Telephone:(479) 443-2700 ext. 286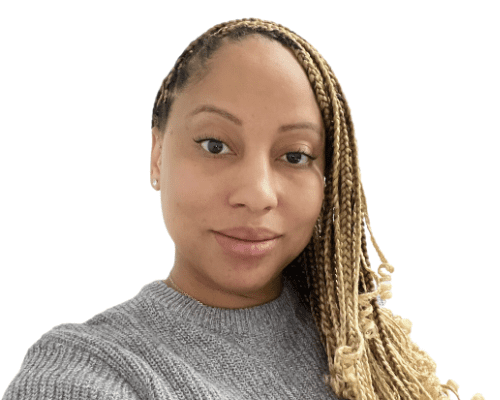 Community Resource Manager
Timeka Mayfield
Timeka Mayfield started CU as a Community Resource Manager in April 2023. Before coming to CU, Timeka worked in the medical field as a Qualified Intellectual Disability Professional at ResCare Community Living and an Administrative Assistant for Common Spirit Health. She also has worked as a substitute teacher and a Foster Care Home Developer. She has a Bachelor of Science in Leisure Studies and Therapeutic Recreation from Grambling State University and a list of certifications, including Qualified Intellectual Disability Professional Training, Crisis Prevention Institute (CPI), Training Cardiopulmonary Resuscitation Certification (CPR), Satori Alternatives to Managing Aggression (SAMA) Training and Teaching English to Speakers of Other Languages (TESOL).
Telephone:(479) 443-2700 ext. 284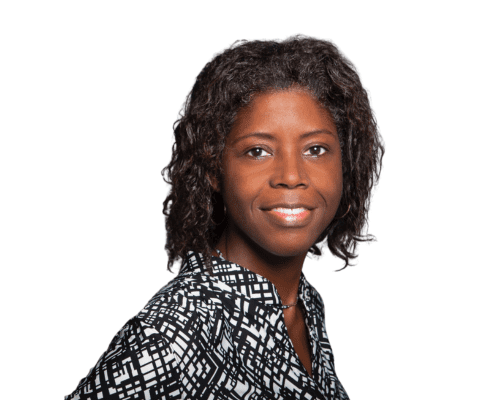 American Connection Corps Member
Sylvia Brown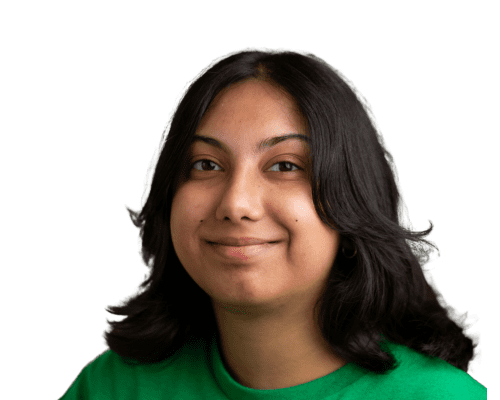 American Connection Corps Member
Shruti Machiraju