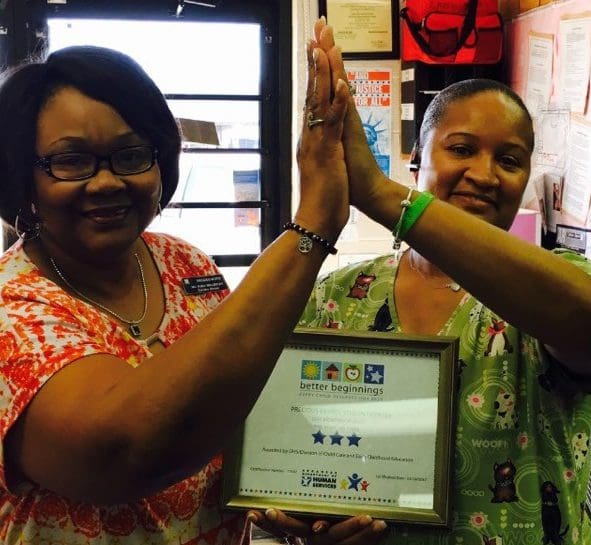 Toni Walker is a retired registered nurse who has faced many challenges in her life, from becoming a mother at age 16 to facing racial inequities in the business world. She struggled through her challenges and realized she didn't want others to have the same struggles.
In 2010, Toni founded Precious Hearts in Pine Bluff, Arkansas, to help single mothers develop job skills to enter the workforce and no longer depend upon public assistance. But she realized the women she wanted to help were facing a big challenge themselves.
"I realized that I could not help the young women if I did not provide the child care for them, because they wouldn't be able to work," Toni said. "So, I decided to go ahead and bring in the child care piece."
Toni still faced challenges. One of her biggest challenges was finding funding to start Precious Hearts. Finding that funding was made more difficult because of its location in the rural community of Pine Bluff. The city has a population of 41,474, most of which are African-American (76.9%). The town also has a poverty rate of 28.6%, so it is no stranger to economic and racial inequality and the challenges associated with generations of people living in poverty.
Toni said she found it difficult to get funding because of racial and gender barriers. To start her business, she attempted to get a bank loan where she had been a longtime customer. She had never asked for a loan from them before, but she said she was treated with disregard, and that other colleagues of hers had received a similar treatment.
"It should be fair across the board, and it's not," she said. "That's been a big issue with me trying to run my business, and with others trying to get a loan."
Toni said she found the racial barriers disheartening, but she is familiar with overcoming barriers to achieve her goals.
"I'm black. I can't change it. I'm not one of these people that harps on that," she said. "I feel like I made my mark on the world because I kept pushing."
The funding difficulties got so intense that, at one point, she took her vehicle to the bank and put it up for collateral so she could make sure her staff was paid.
Instead, Toni taps into every resource she can find,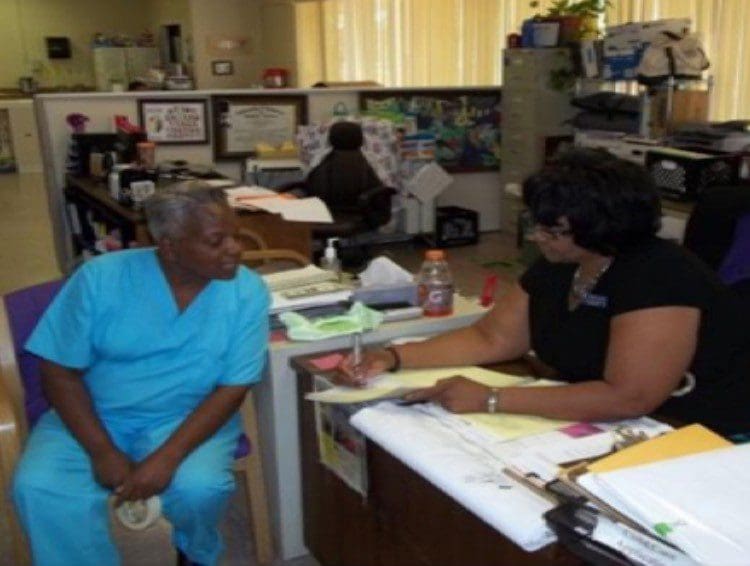 including the TEAM Nutrition Program from the USDA and the Child Care Development Fund from the Department of Human Services. She also partnered with the Arkansas Department of Workforce to provide childcare for mothers trying to get back into the workforce through the department's Transitional Employee Assistance.
Then COVID-19 hit, and Toni's business suffered like so many others. She was facing a temporary shutdown that could become permanent if she didn't find a way to generate income. Then Toni heard about the PPP Loan, which could be forgivable and keep her business from closing amid the pandemic.
Toni initially applied for the loan with her credit union but didn't hear anything back after three weeks. A friend referred her to Communities Unlimited. Communities Unlimited worked with her to complete her application and apply for the Paycheck Protection Program (PPP) with a partner organization.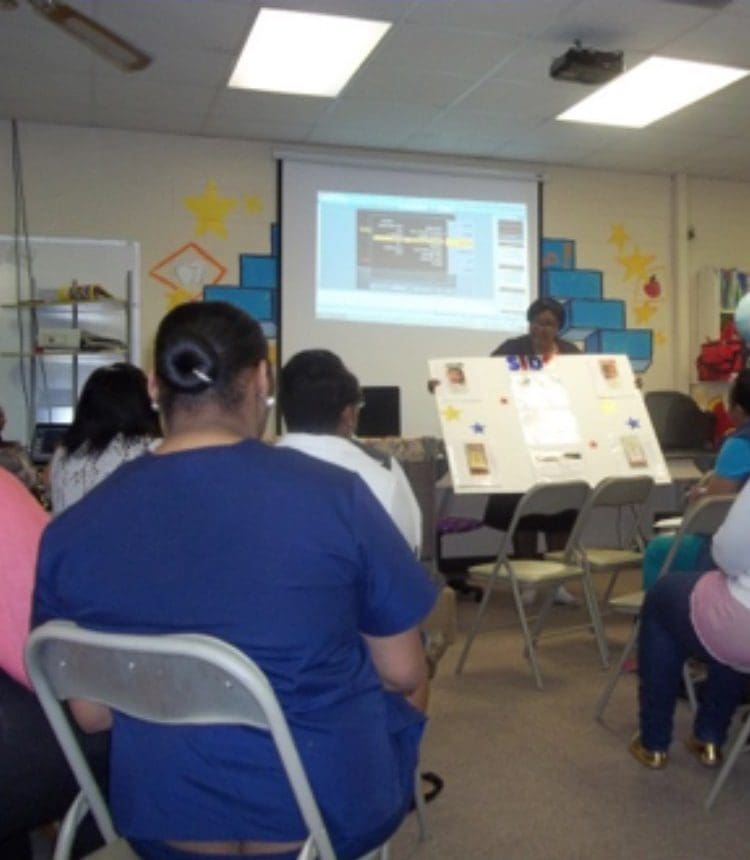 "It was a God-send," she said. "They worked with me, walked me through the process, and funded my application within approximately two weeks."
She was able to bring her staff back for eight weeks with the PPP. They were able to do a thorough cleaning and perform educational training. They also began doing video calls with their clients and children.
Toni said the difficulty of finding funding for rural businesses would be made much easier if the same opportunities were available to everyone.
"I wish I could see the equality from our state offices and government offices and national offices," she said. " Somebody who's been in business for 10 years, they've proven themselves. I think it should be fair across the board."