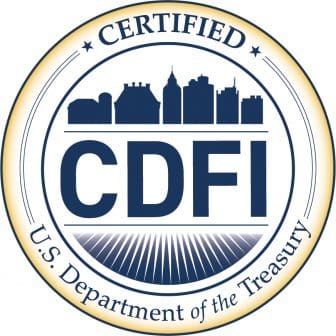 CDFI stands for Community Development Financial Institution. CDFIs are lenders with a mission to provide fair, responsible financing to rural, urban, Native, and other communities that mainstream finance doesn't traditionally reach. Where others see risk, we see opportunity.
Unlike traditional banks, we specialize in lending to individuals and businesses in under-resourced communities, offering clients financial education, business coaching, and low-interest rate loans that increase economic potential and help build wealth.
CDFI lending leads to small businesses and homeownership, creates living wage jobs, supports the development of schools, grocery stores, and health care centers, finances climate change solutions, and so much more.
Often, CDFI's see people and opportunity whereas traditional lending sees risk.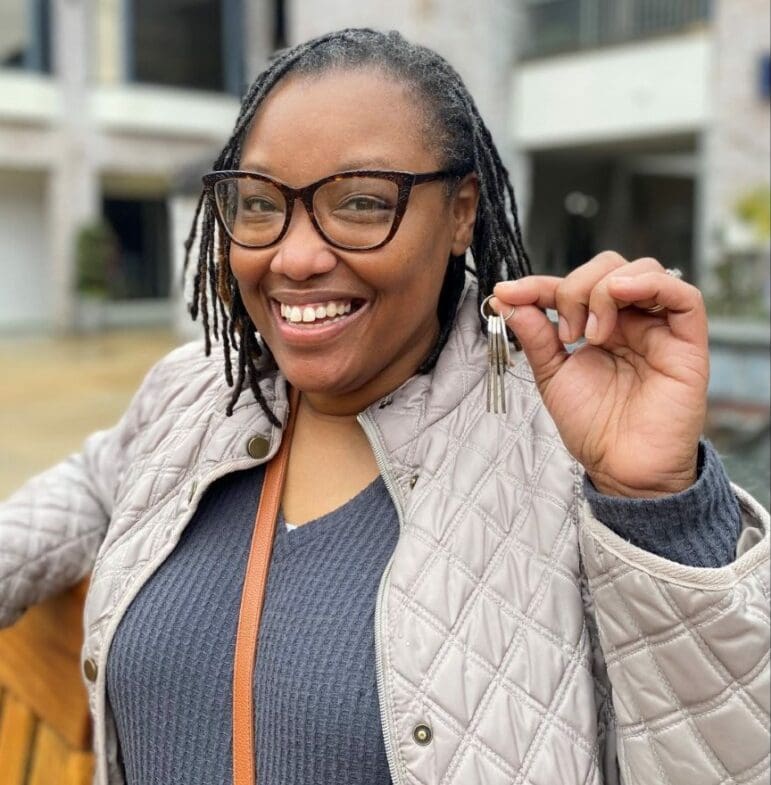 Communities Unlimited is a U.S. Treasury-certified Community Development Financial Institution (CDFI). We expand economic opportunities for underserved people and communities by providing access to the capital they need to prosper. We offer a variety of lending opportunities for small businesses, water/wastewater needs, and housing.
Communities Unlimited makes loans to small businesses to position them for profitable growth leading to new jobs and local economic development. With loans of $1000 to $100,000, we fill gaps in small business financing. Below is additional information about how you can connect with our lending staff to inquire about a small business loan.
Communities Unlimited was certified as a Community Development Financial Institution (CDFI) in 2001. Communities Unlimited has over $16 million in assets and has made over $45 million in loans to small rural communities and small businesses in 24 states.
Lending Opportunities