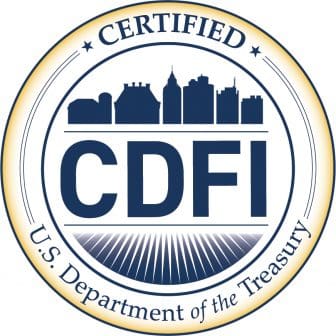 Communities Unlimited makes loans to small businesses to position them for profitable growth leading to new jobs and local economic development. With loans of $1000 to $100,000, we fill gaps in small business financing. Below is additional information about how you can connect with our lending staff to inquire about a small business loan.
Communities Unlimited was certified as a Community Development Financial Institution (CDFI) in 2001. Communities Unlimited has over $16 million in assets and has made over $45 million in loans to small rural communities and small businesses in 24 states.
Contact Us
Apply for a Small Business Loan
Small Business Lending Success Stories
---
Communities Unlimited offers financing to rural communities and tribal nations to improve and maintain their drinking water and wastewater systems.
Eligibility includes local government, nonprofit corporations, and tribal nations that,
Serve a significant number of low-income customers;
Population of < 20,000;
Have the cash flow for debt service or have permanent takeout financing; and,
Are willing to accept no-cost technical assistance if needed.
Emergency Financing
In the event of a natural disaster or catastrophic system failure, emergency loans can be processed within 1 – 3 business days.
Contact Us
Rural Community Resources
Water & Wastewater Stories
---
Small dollar loans to people in the Colonias for home improvement projects