Quapaw on Route 66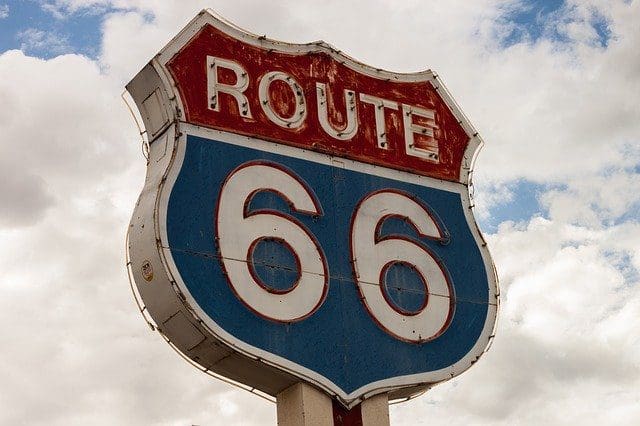 Travelers along Route 66 pass from Kansas into a small town in Oklahoma called Quapaw. Communities Unlimited and Quapaw came together in the mid-2000s. Quapaw needed an alternate water source. The other was contaminated. So they received an emergency grant from USDA to obtain an alternate water source.
A few years later, Quapaw was in the process of repaying its USDA loans when a tornado damaged the town and resulted in the loss of about 30 connections. Once again, Communities Unlimited was able to refinance its debt. The community is self-sustaining to this day.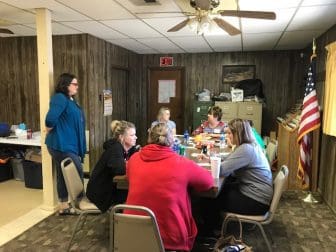 As the work continued, Quapaw leaders decided to work on solid waste projects that would help the community reduce their trash production through recycling and other means. Communities Unlimited was there to guide them through researching and exploring their options. The project was an expansion of their school water bottle recycling program.
As the solid waste project is being completed, the community is working on other projects for the future, including those tying into the town's Route 66 history.
The residents of Quapaw are eager to create projects to help the town. They started by pulling together a community leadership group. With CU serving as the facilitator, the community leaders set about outlining projects that could benefit the town.
Town leaders came up with a series of projects that would assist in furthering Quapaw's economic and community development. But in order to pull off any projects, they would need funding.
Communities Unlimited guided town officials in applying for the Rural Economic Development Innovation (REDI) funding.
Through the USDA REDI initiative, CU will be working with Quapaw leaders to create an economic development strategy to start and attract new businesses to the area.