GIS mapping services helps rural communities affordably map their water and wastewater systems.
A geographic information system (GIS) is a system for capturing, storing, checking, and displaying data related to positions on Earth's surface. GIS can show many different kinds of data on one map.  At Communities Unlimited we use the technology primarily to map water and wastewater systems, although there are multiple applicable uses for rural communities. Our GIS team is part of our Environmental Systems department and often works in conjunction with our Technical Assistance Providers, Management Consultants and Regionalization experts to meet the needs of communities.
Why should I map my system?
GIS (Geographic Information Systems) have many uses in rural communities:
You will know where all infrastructure components are located and be able to find them quickly
You can easily share information with new staff or city officials
It can be used as part of your emergency response plan
You will be able to query assets that need to be replaced or repaired along with a cost value to plan for your next budget year
Easily provide the Fire Chief or other city official with an up-to-date map of all hydrants or other infrastructure components
How Can I Use My Data?
You can print maps on water-resistant paper
Access maps via GPS handheld units or a smartphone/tablet
You can run ArcGPS Desktop software locally or, using ArcGIS online portal which works with the GIS Collector App (Collects data via smartphone or tablet with cellular data service)
You can use the ArcGIS online portal to keep maps up-to-date whether the change in data is a small or large one
Provide backup of data in case of computer failure
What Happens To The Data?
You own your data and can transfer it to any partner such as an engineer at anytime.
We can provide secure cloud-based backup of your data capable of restoring it, should it need to be, within 1 business day.
Your data is secure and available only to your designated users.
GIS Mapping is turnkey.  We will collect the data and turn it over to you ready to go, in electronic form or create the map for print.
We also provide on-site training.  We will train your staff to collect data; update the map and use the technology of your choice including smartphones, tablets, hand-held GPS devices, computer software and more.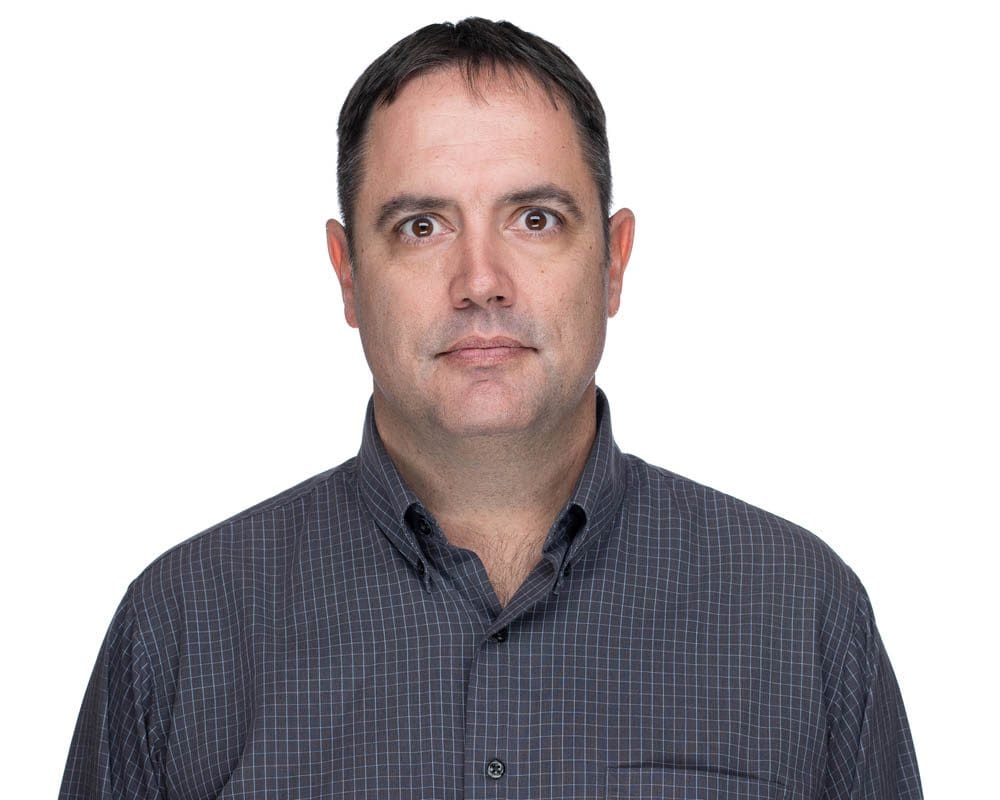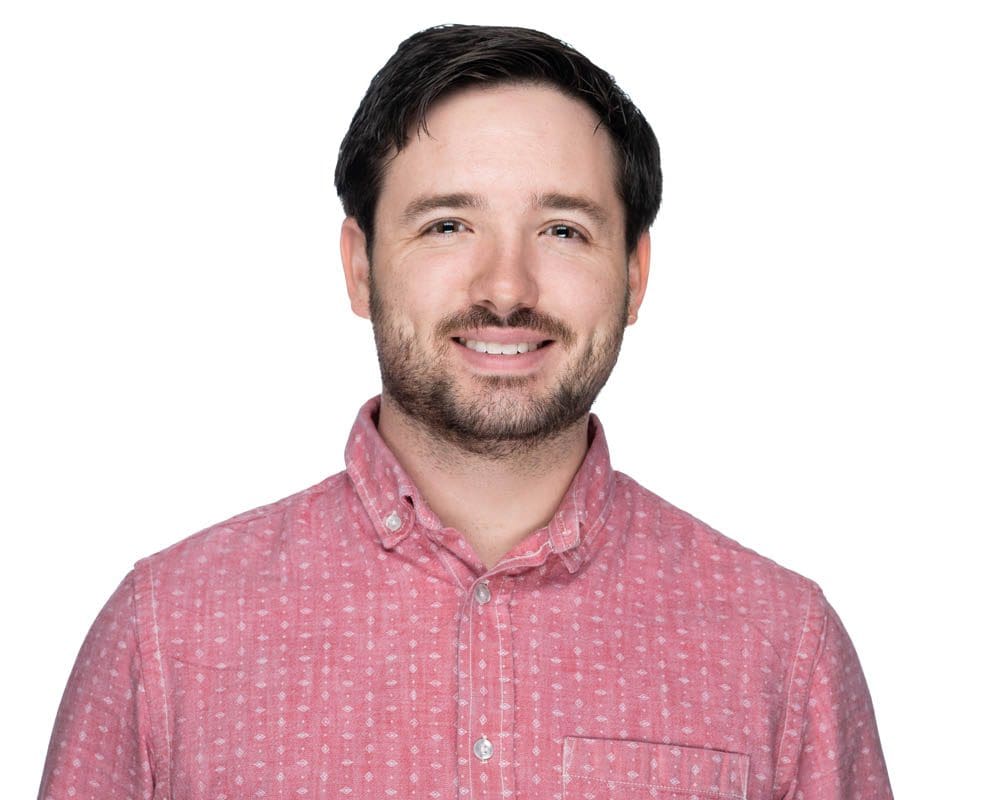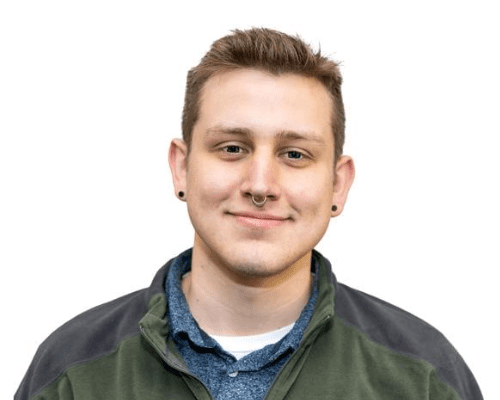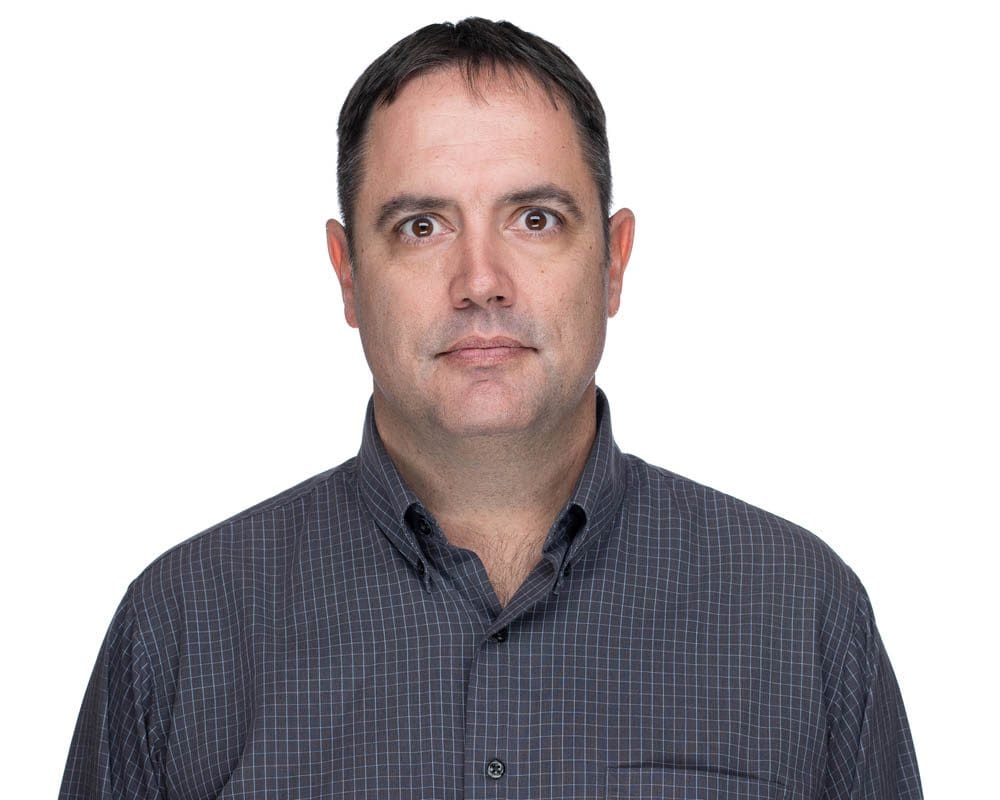 GIS Coordinator
Don Becker
Don Becker is our GIS Coordinator based in Fayetteville, Arkansas.
He joined Communities Unlimited in April 2020. He assists with the implementation, collection, validation, training, presentation and publication of GIS data. Don has 20 years of experience in GIS mapping. He has collected data and created maps for the US Census Bureau, voter registration, county road inventory management and road maintenance documentation. 
He has a bachelor of arts degree in Humanities with an emphasis in Anthropology from Stephen F. Austin State University in Texas.  
Phone:(479) 443-2700 ext. 138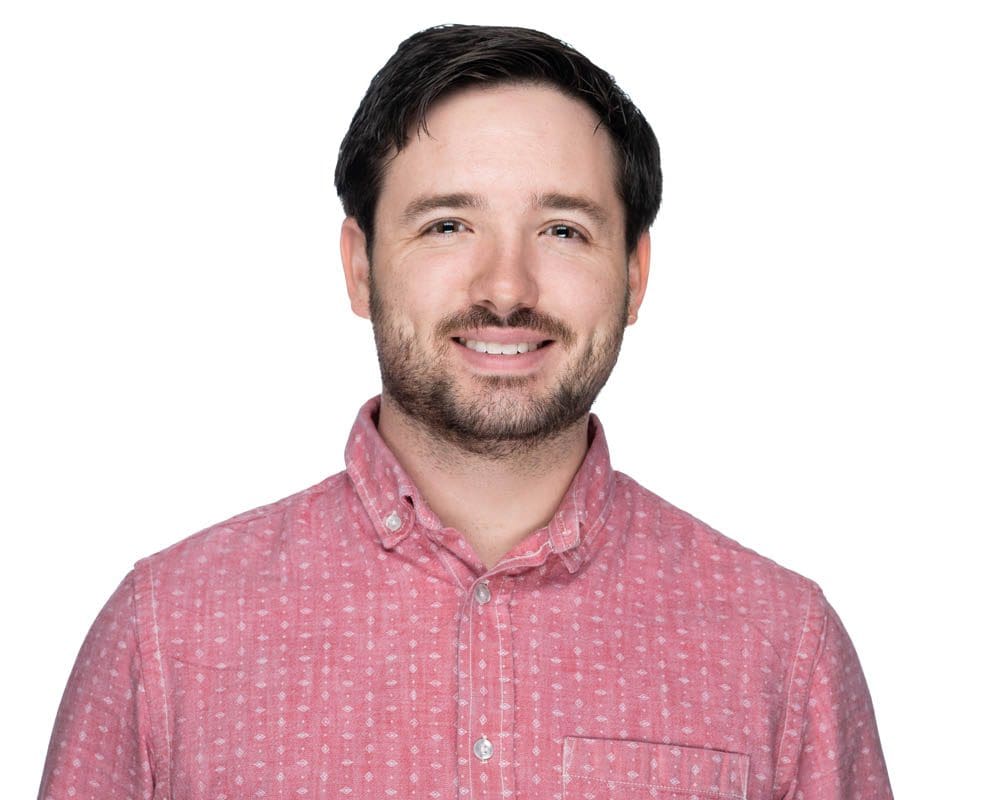 Environmental Management GIS Specialist
Trent Neathery
Trent Neathery joined Communities Unlimited in May 2020 as a GIS Technician as part of the GIS Mapping program.
Trent works in rural communities collecting map points and creating maps and presentations for community water and wastewater systems. He also provides environmental and GIS solutions and technical training for rural communities. He previously worked in Customer Experience positions with J.B. Hunt Transport in Lowell, Arkansas.
Trent has a bachelor of science degree in Agriculture – Environmental, Soil and Water Science from the University of Arkansas at Fayetteville. 
Phone:(479) 443-2700 ext. 108
GIS Technician
Alex Webb
Alexander Webb started at Communities Unlimited as a GIS Technician in March 2023. He develops a wide array of computerized maps to assist with water and wastewater issues for our customers. Before coming to CU, Alexander worked as a Security Department Manager for the US Army. Alexander has a Bachelor of Arts in Geography, Cartography, and Remote Sensing from the University of Arkansas, Fayetteville. Alexander works out of the Fayetteville office.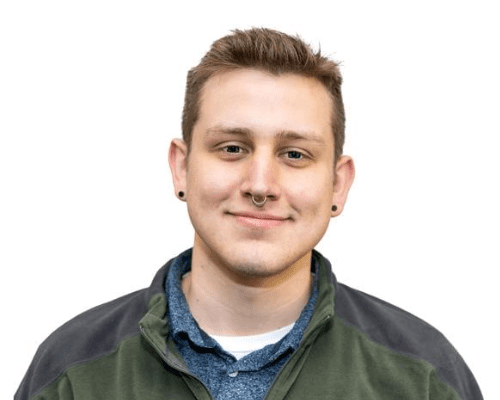 GIS Technician
Harrison Brown
Harrison Brown started CU in March 2023 as a GIS Technician. He works with communities to assist them with their mapping needs. Before coming to CU, Harrison is working on his Bachelor's in Geology at Northwest Arkansas Community College. Harrison works in the Fayetteville office.