Expanding economic opportunities for underserved people and communities by providing access to the capital needed to prosper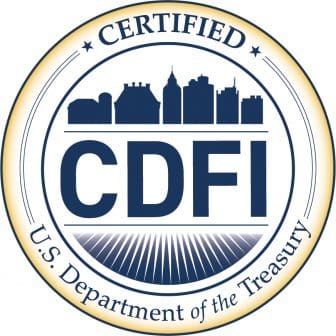 Communities Unlimited is a U.S. Treasury-certified Community Development Financial Institution (CDFI).We expand economic opportunities for underserved people and communities by providing access to the capital they need to prosper. We offer a variety of lending opportunities for small businesses, water/wastewater needs, and housing.
Communities Unlimited makes loans to small businesses to position them for profitable growth leading to new jobs and local economic development. With loans of $1000 to $100,000, we fill gaps in small business financing. Below is additional information about how you can connect with our lending staff to inquire about a small business loan.
Communities Unlimited was certified as a Community Development Financial Institution (CDFI) in 2001. Communities Unlimited has over $16 million in assets and has made over $45 million in loans to small rural communities and small businesses in 24 states.
Contact Us
Microloans are designed for women, low-income, veteran and minority entrepreneurs in need of small amounts of financial assistance.
English Flyer
Español
Communities Unlimited offers financing to rural communities and tribal nations to improve and maintain their drinking water and wastewater systems.
Eligibility includes local government, nonprofit corporations, and tribal nations that,
Serve a significant number of low-income customers;
Population of < 20,000;
Have the cash flow for debt service or have permanent takeout financing; and,
Are willing to accept no-cost technical assistance if needed.
Emergency Financing
In the event of a natural disaster or catastrophic system failure, emergency loans can be processed within 1 – 3 business days.
Contact Us
Rural Community Resources
Small dollar loans to people in the Colonias for home improvement projects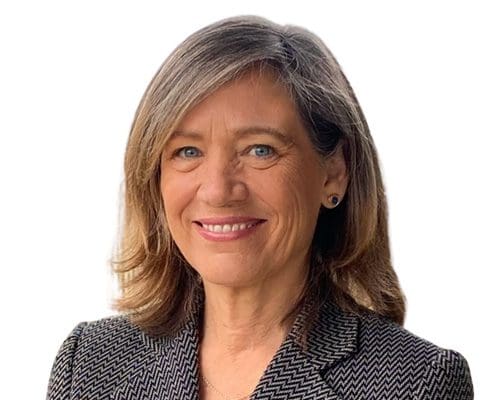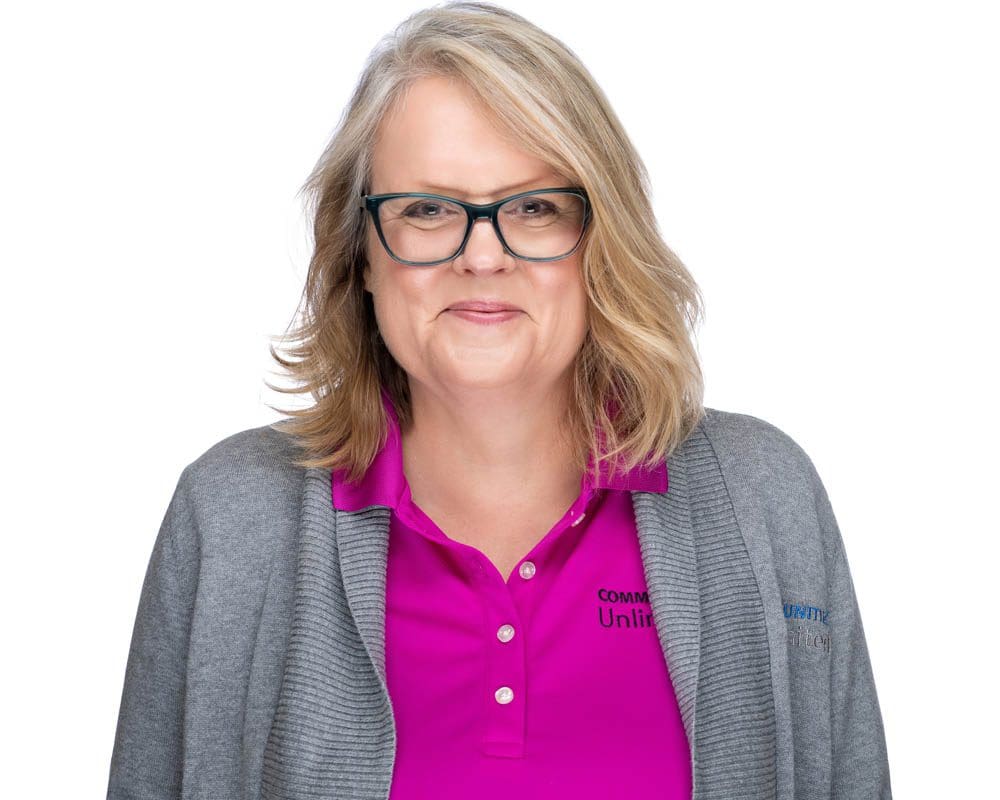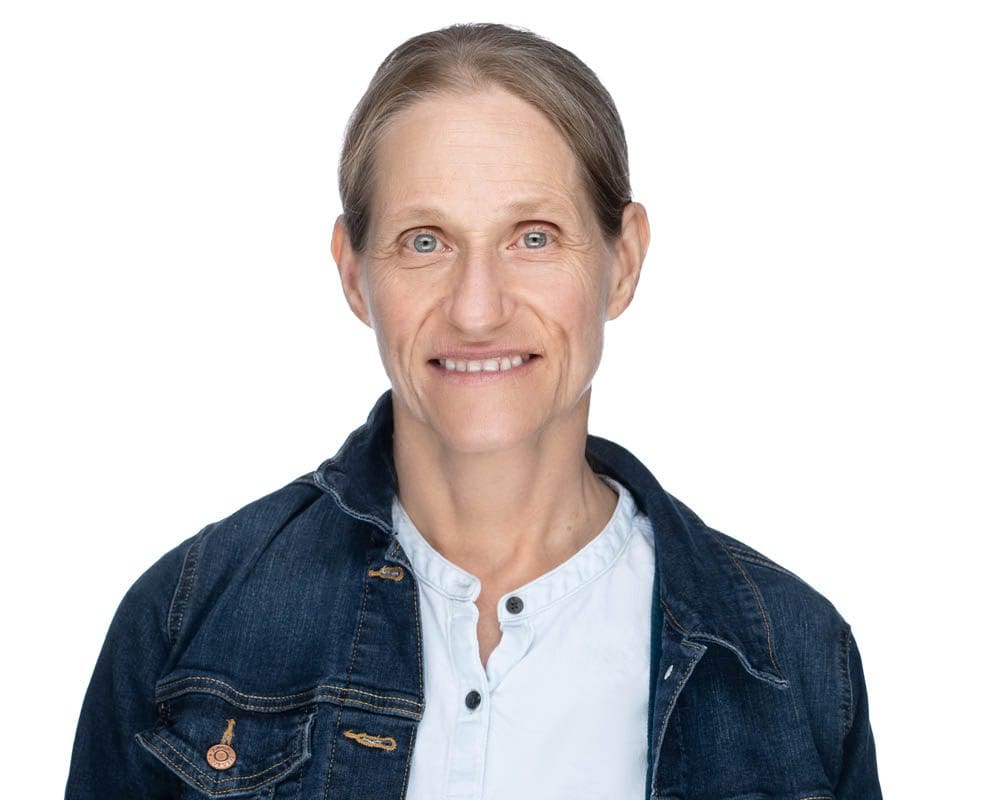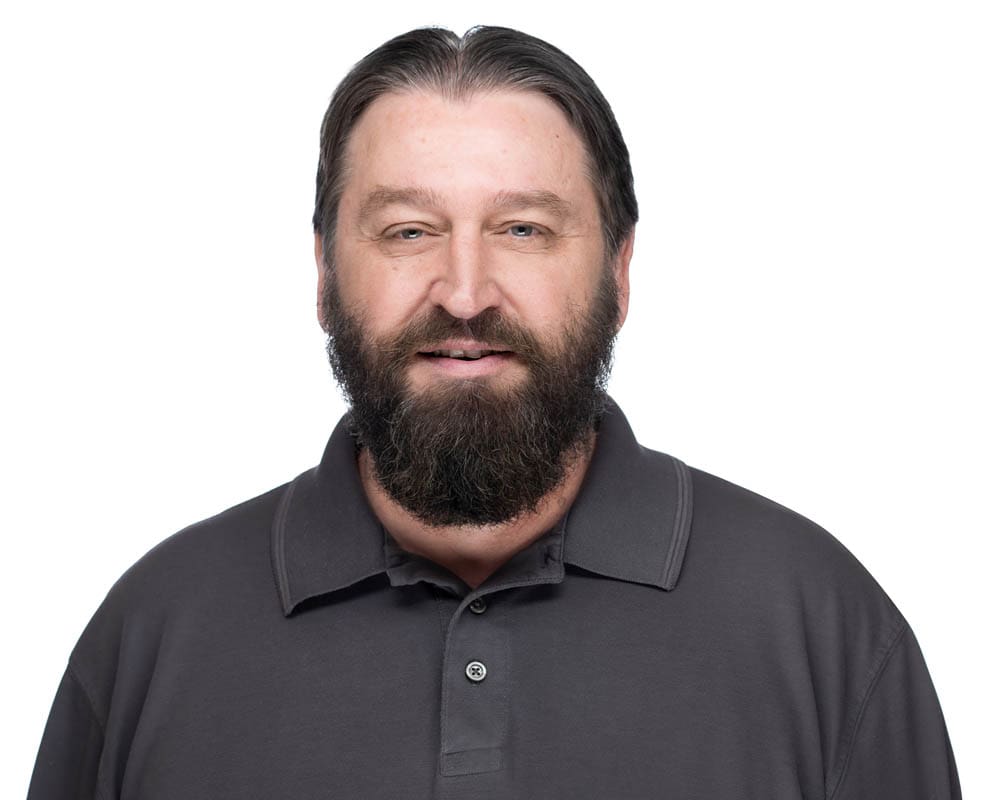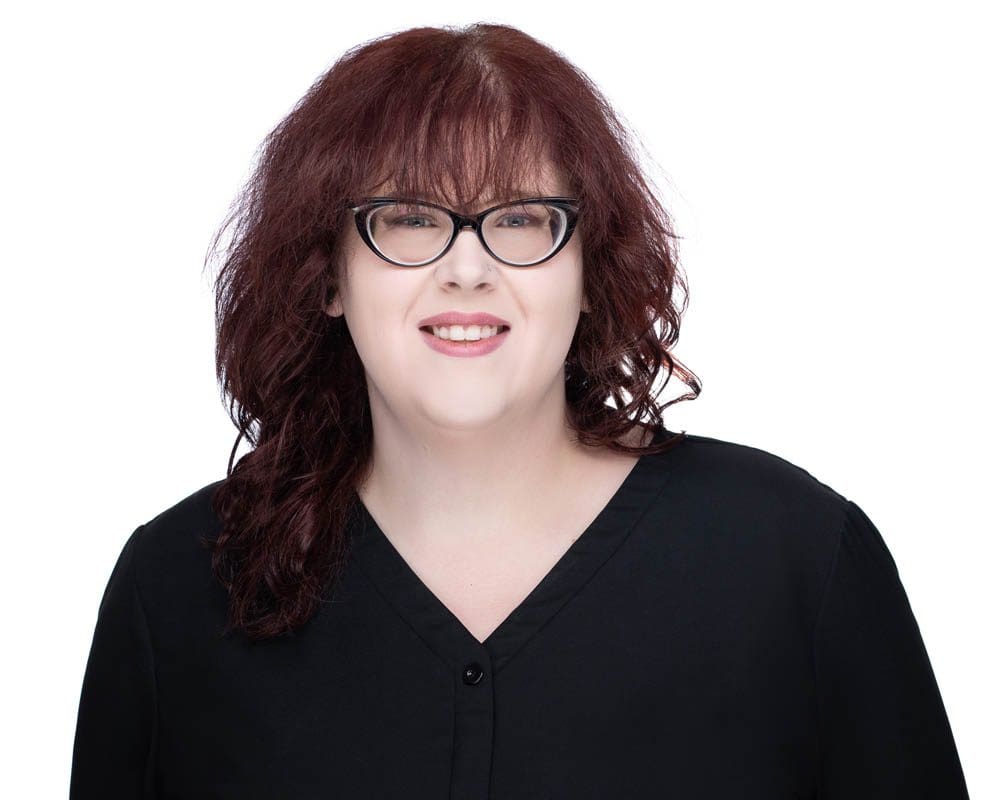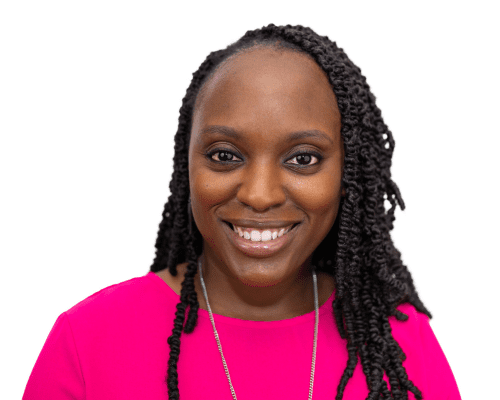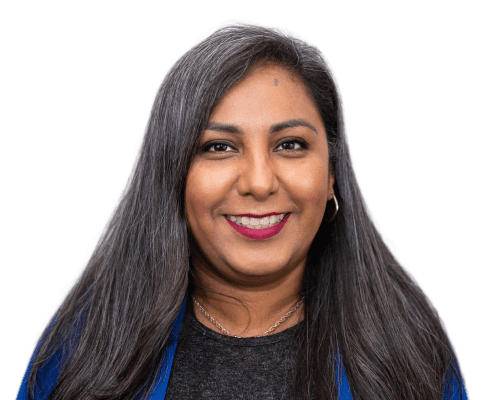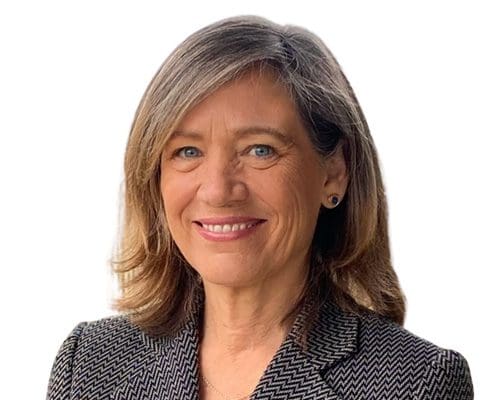 Director of Lending
Bryn Bagwell
Bryn Bagwell, Director of Lending based in Fayetteville, Arkansas, began at Communities Unlimited in January 2021.
She leads the lending team and manages Communities Unlimited CDFI assets in support of mission-based lending. The CDFI includes small business, consumer and commercial portfolios with assets in excess of $17 million. She is also in charge of Communities Unlimited PPP lending program in response to the COVID-19 pandemic. She has extensive experience in banking and lending. 
She has a bachelor of arts degree in Psychology-Religion and a master's degree in Business Administration from the University of Arkansas at Little Rock. She graduated from the Mid-South School of Banking in Memphis, Tennessee, in 1990 and the American Institute of Banking in Norman, Oklahoma, in Commercial Lending in 1992.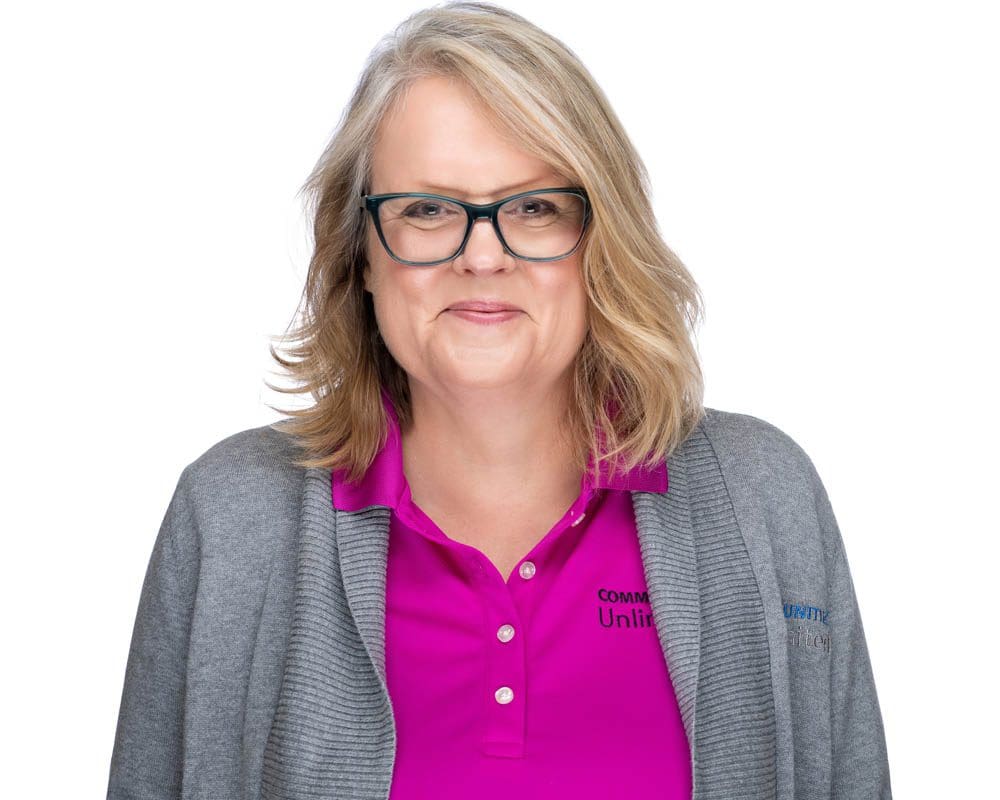 Senior Economic Development Officer
Debra Williams
Debra Williams, Senior Economic Development Officer, joined Communities Unlimited in May 2021.
She is responsible for originating quality loans through internal and external referral sources. She also develops strategies to market the bank's SBA and small business grant programs to entrepreneurs with financing needs. She came to Communities Unlimited with a strong financial background, from her previous roles as a Vice President/Loan Manager for Arvest Bank as well as Vice President of Commercial lending for RCB Bank.
Debra has a BS in Business Administration, Marketing Management Orientation from Southwest Baptist University in Bolivar, Mo. 
Phone:(479) 443-2700 ext. 212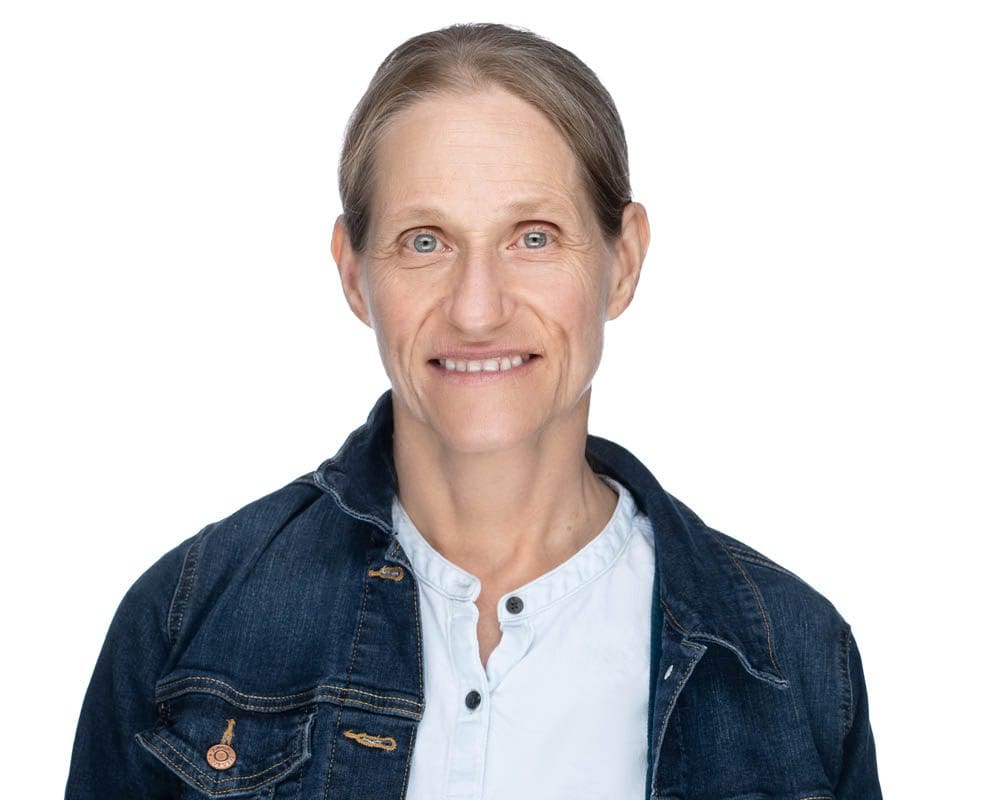 Loan Operations Manager
Jane Coffin
Jane Coffin, Lending Assistant Communities Unlimited.  With 16 years of nonprofit experience, Jane brings her office management skills to her role as Lending Assistant.  Her duties include post loan management, compliance and collections.  She has also increased the functionality of Communities Unlimited's loan software.  Jane monitors and reports on our current SBA profiles and assists in grant reporting and data management. 
Phone:(479) 443-2700 ext. 114
Loan Officer
Michael Rivera
Michael Rivera is a Loan Officer with a 15-year background in banking and finance.
He has an Associates of Arts Degree in Business Management and Marketing from Athens Technical College.
Phone:(479) 443-2700 ext. 232
Small Business Lender
Chris Ranniger
Chris Ranniger is a Small Business Lender for CU.
He has a background in retail management and has experience handling inventory and annual sales. Chris has a B.B.A. in Finance from Stephen F. Austin State University, in Nacogdoches, Texas.
Chris works out of CU's East Texas office.
Phone:(479) 443-2700 ext. 258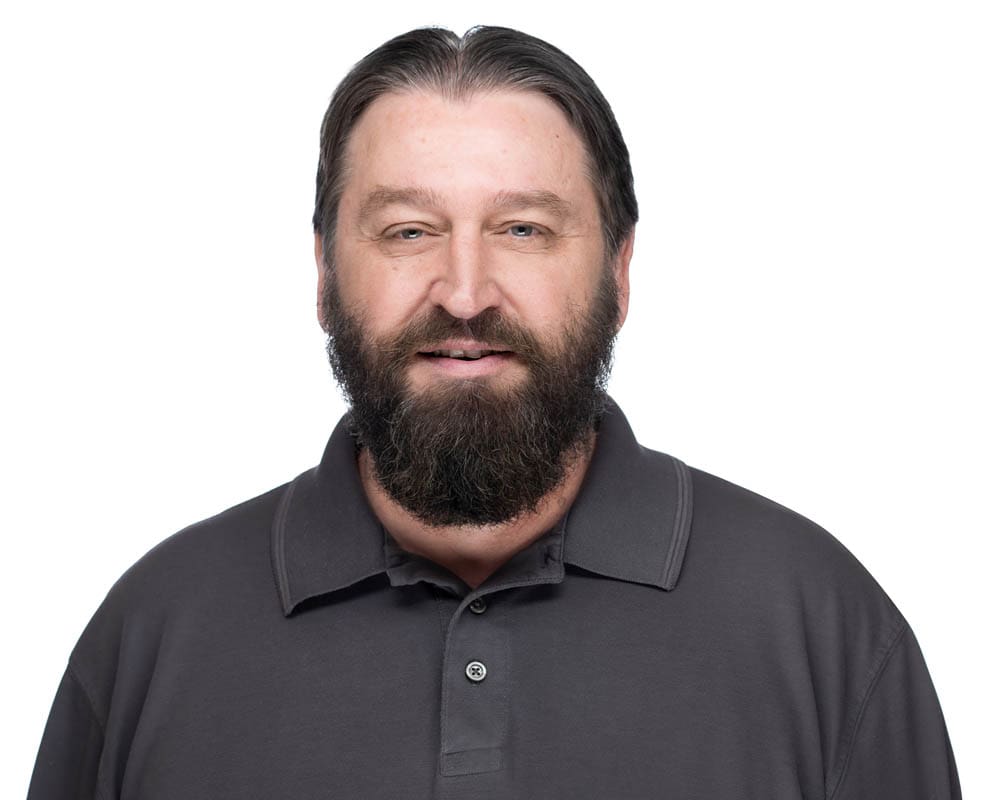 Economic Development Loan Officer
Chris Tillman
Chris Tillman joined Communities Unlimited in October 2021 as an Economic Development Loan Officer.
He has an Associate of Arts in Business Administration from Mississippi Gulf Coast Community College and a Bachelor of Science in Business Administration from the University of Southern Mississippi. Chris has several years of experience in the loan, financial, and lending business.  
Phone:(479) 443-2700 ext. 112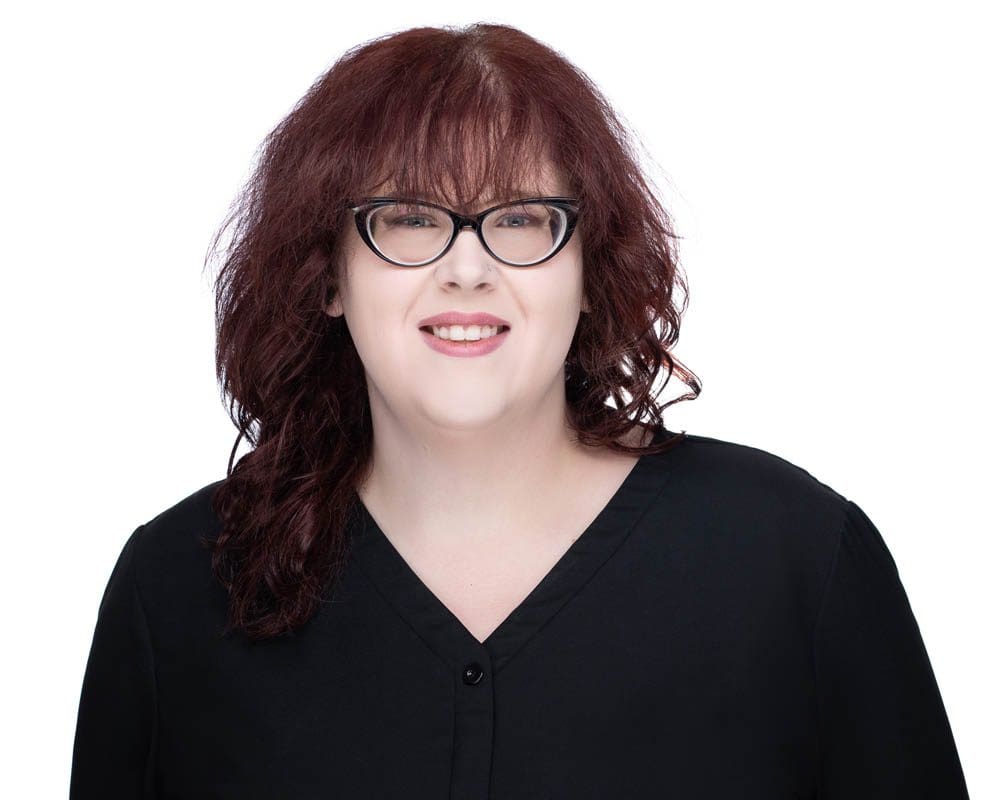 Loan Assistant
Amber McClellan
Amber McClellan came to Communities Unlimited in July 2018 as a Receptionist and moved up to Program Assistant in April 2019. In 2020, Amber became the Executive Assistant to the CEO and assists with AHCC, Loan Closings and more. 
Amber attended Northwest Arkansas Community College in Bentonville, Arkansas, and is a graduate of Farmington High School. 
Phone:(479) 443-2700 ext. 135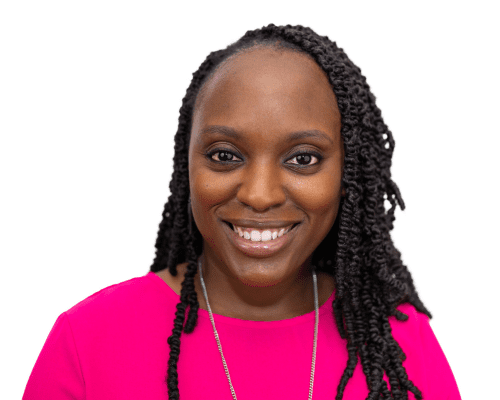 Small Business Lender
Candence Brooks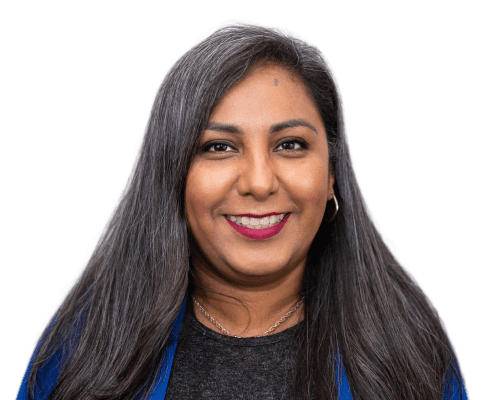 Loan Assistant
Yessie Hernandez