Communities Unlimited makes loans to small businesses to position them for profitable growth leading to new jobs and local economic development. With loans of $1000 to $100,000, we fill gaps in small business financing. Below is additional information about how you can connect with our lending staff to inquire about a small business loan.
Apply for a Small Business Loan
---
Connect with our lending staff:
Click the "Contact Us" button below.
Or call 479-443-2700

(Monday-Friday, 8:00 am – 5:00 pm CDT, excluding holidays.)
Contact Us
---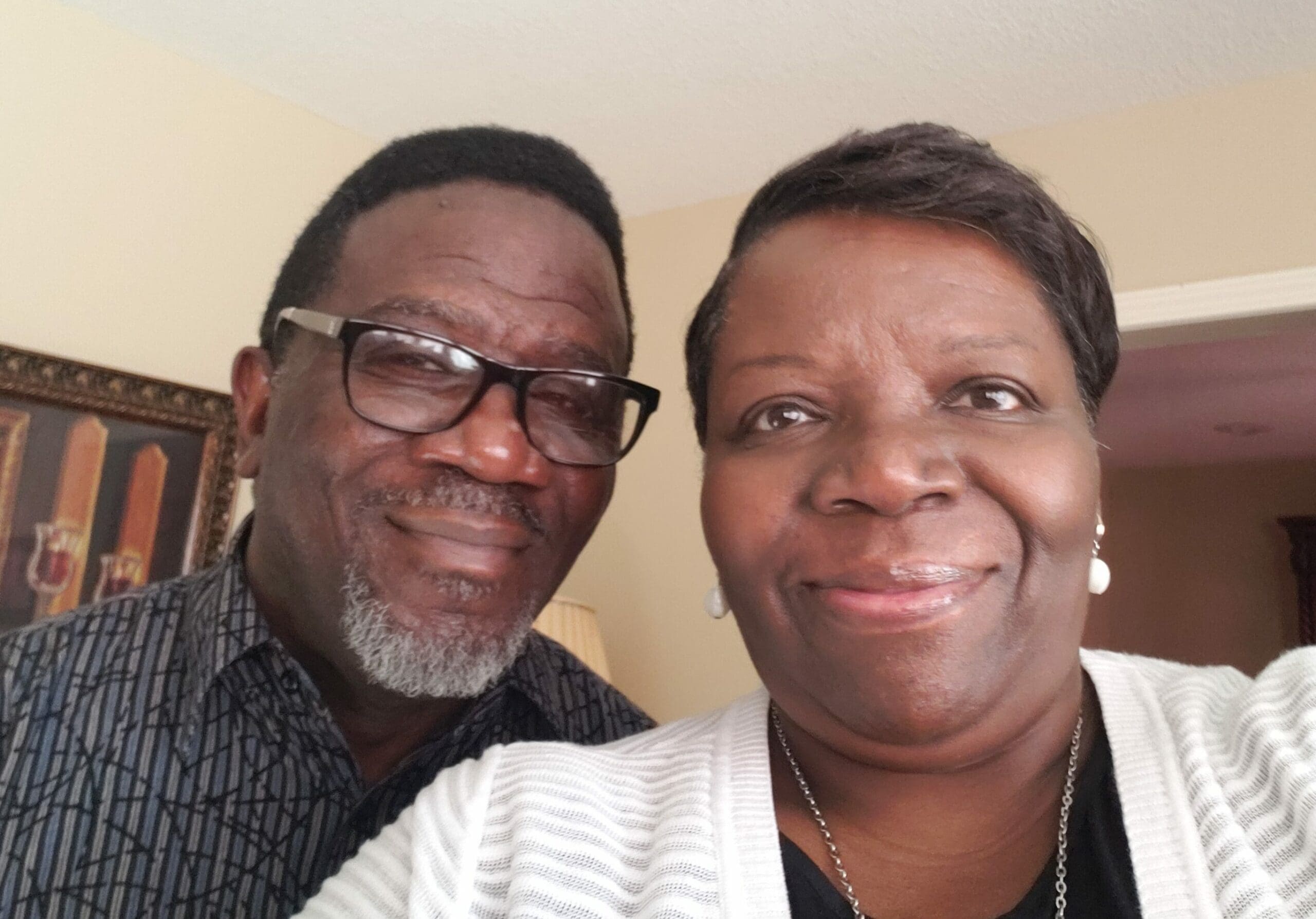 Norman and Marietha Timmerman own Safe Drive Non-Emergency Transportation, LLC.  After starting their new business and earning two Arkansas vendor contracts the pandemic hit. With a small business loan from CU and support from the Entrepreneurship team, this small business is surviving and building a solid foundation for growth.  Norman said,
"I have always had a passion for community service,"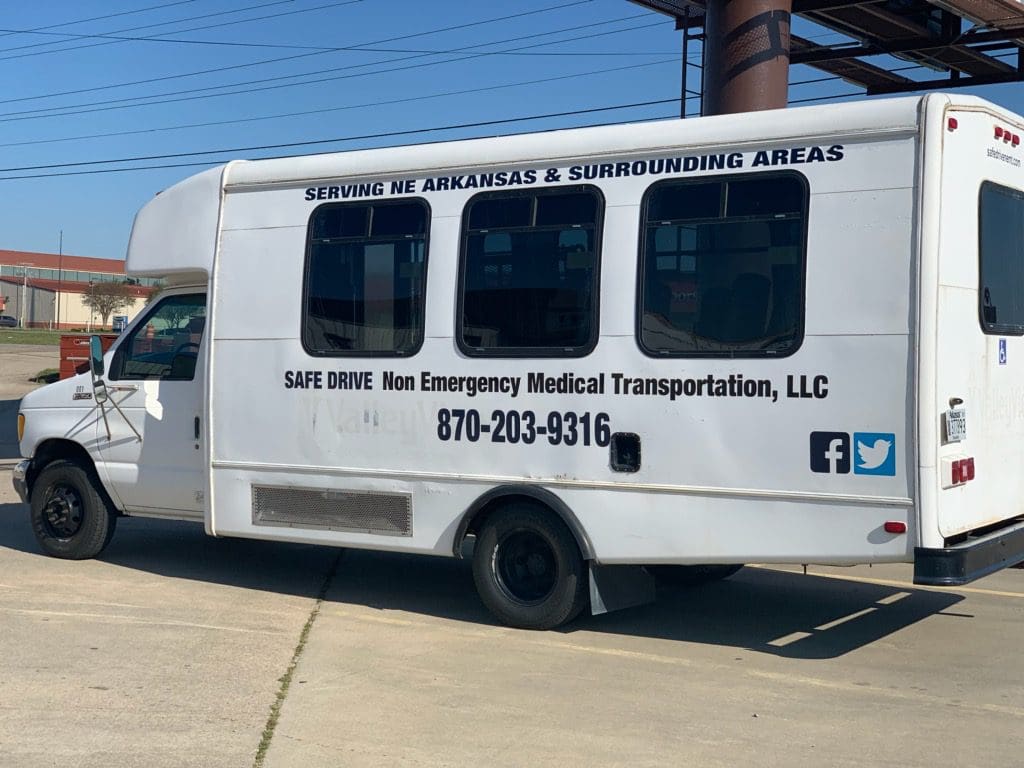 and medical non-emergency transportation was a need I knew we could meet and deliver quality customer service. READ MORE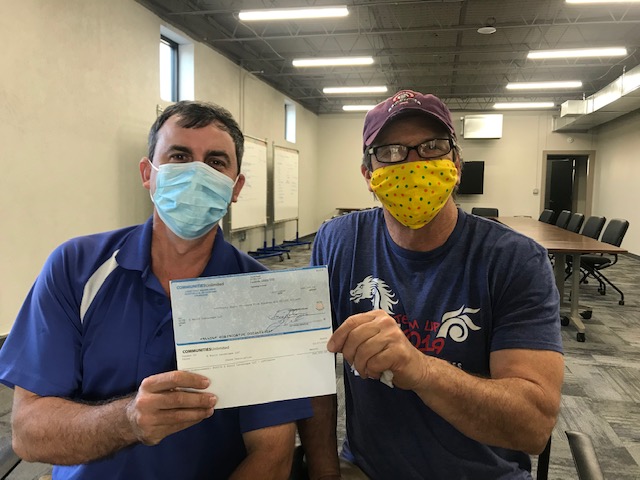 Ephraim Woolf, Jr., owns E Woolf Landscape LLC, a full-service landscaping  that had strong growth. When a series of unfortunate events, including a tornado, reduce revenue he (like many others in similar situations) turned to credit cards and high-interest lines of credit to keep afloat.
Then good fortune was found when Ephraim connected with one of CU's strategic partners, the Central Louisiana Economic Development Alliance, who referred him to CU for a loan to pay off high-interest debt and provide needed working capital. Ephraim said,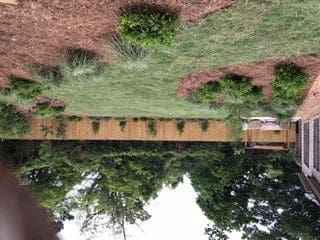 "I've gotten immediate results.  The cash flow is better. I didn't realize how much those debts were holding me back. I'm no longer living from payroll to payroll. It's very freeing. This has definitely been a game-changer for us!  Thanks for all your help." READ MORE
Water and Wastewater Loans
Communities Unlimited offers financing to rural communities and tribal nations to improve and maintain their drinking water and wastewater systems.
Eligibility includes local government, nonprofit corporations, and tribal nations that,
Serve a significant number of low-income customers;
Population of < 20,000;
Have the cash flow for debt service or have permanent takeout financing; and,
Are willing to accept no-cost technical assistance if needed.
Emergency Financing
In the event of a natural disaster or catastrophic system failure, emergency loans can be processed within 1 – 3 business days.
Connect with our lending staff:
Click the "Contact Us" button below.
Or call 479-443-2700

(Monday-Friday, 8:00 am – 5:00 pm CDT, excluding holidays.)
Rural Community Resources